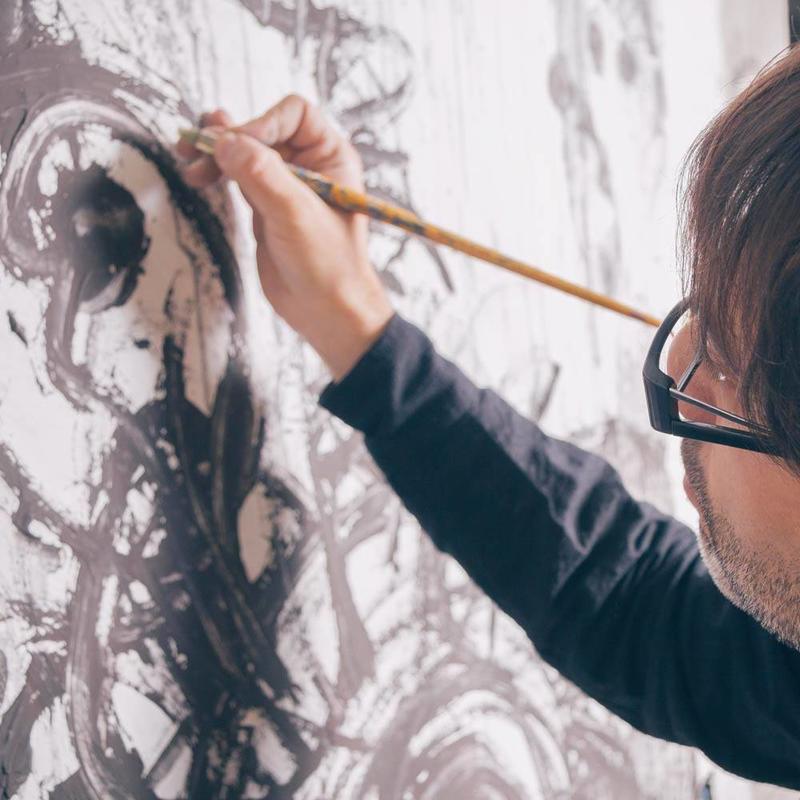 Painters
Establishing painting and painters in Water street gallery engages us all in one of the most natural and central cultural responses to our visual world. Viewing paintings is good for the brain, heart and soul, and triggers great pleasure, as well as the all important investment aspects.
The many different genres of art, from abstract to conceptual, from still life to landscape are well represented in our programme of exhibitions and collections.
Focus on solo exhibitions enables a more in depth appreciation of the art and artist. David Wiseman's is to booked in for a solo exhibition 'Wiseman at 70' for Summer 2019. He is a member of The London Group, The Arborealists, The National Acrylic Painter Association and holds many prestigious awards.
Whether you are a collector or first time buyer, we are happy to assist in your decision making.
Show more
Show less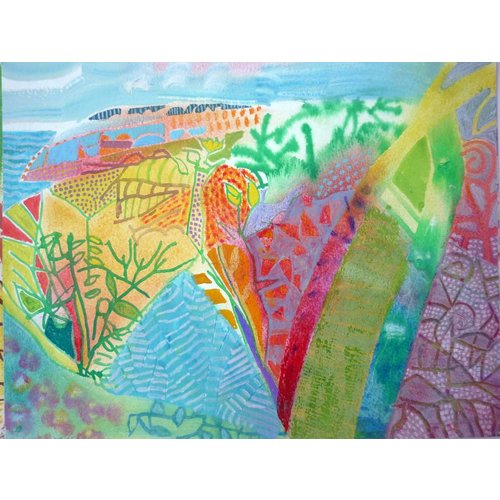 Looking Over To Lyme Regis
Dorset Seasacpe<br />
Acrylic on paper| Dimensions 53cm x 45cm | Weight 1.25kg<br />
Artwork is framed and glazed<br />
More by <a href="https://goo.gl/dxgL6b">David Wiseman</a> <br />
See more <a href=" https://goo.gl/d5rm7r">Painters</a> <br />
sold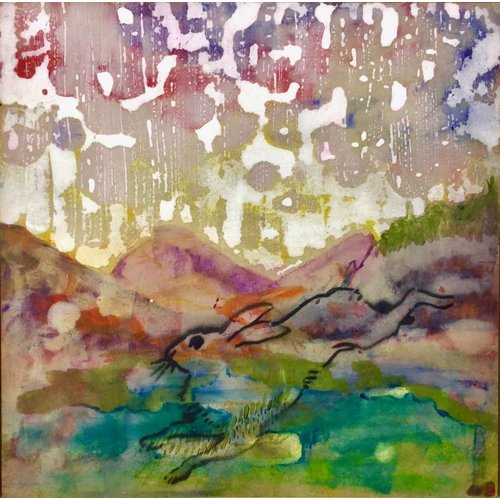 Free
Mixed media painting on board with pyrography <br/>
Artwork 30 x 3 x 30 cm , glazed<br/>
Included in an Exhibition <a href="https://wsgallery.uk/spring19">Spring show 19</a> <br>
Purchased artworks will be despatched within 1 working day.