Past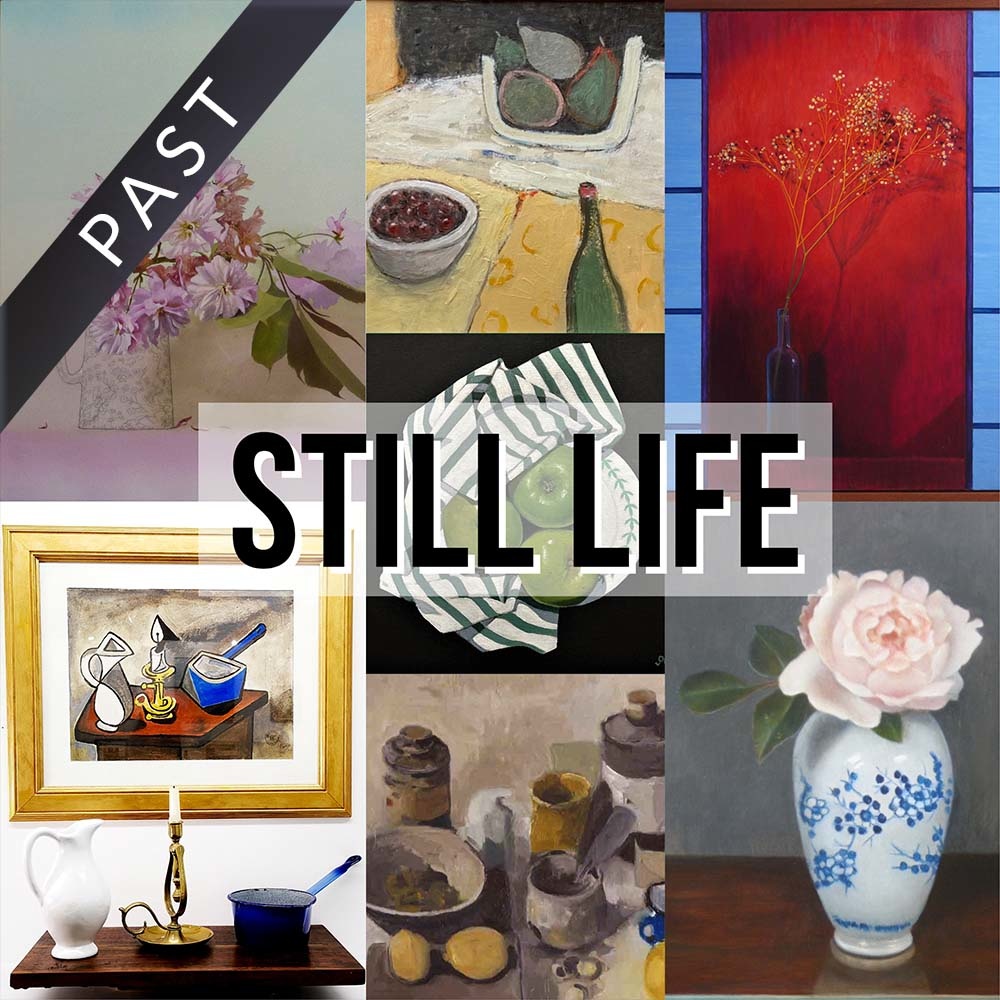 Thursday 3rd March - Sunday 1st May 2022
A Mixed Exhibition
Reimagining the Still Life
Welcome Open Day Invitation Saturday 26 March.
If you would like to Meet the Artists drop in 2-4pm
- nibbles and drinks.
Linda Brill - Christine Clarke - Helen Clarke - Gill Hamilton - Mike Holcroft - Sarah Philpott - Malcolm Taylor - Ian Taylor - Dominic Vince - Ebony Andrews
Looking, experiencing, interpreting, doing, and looking again, and again is what Artists do.
"Always go back to the object itself, its raw quality, its difference..."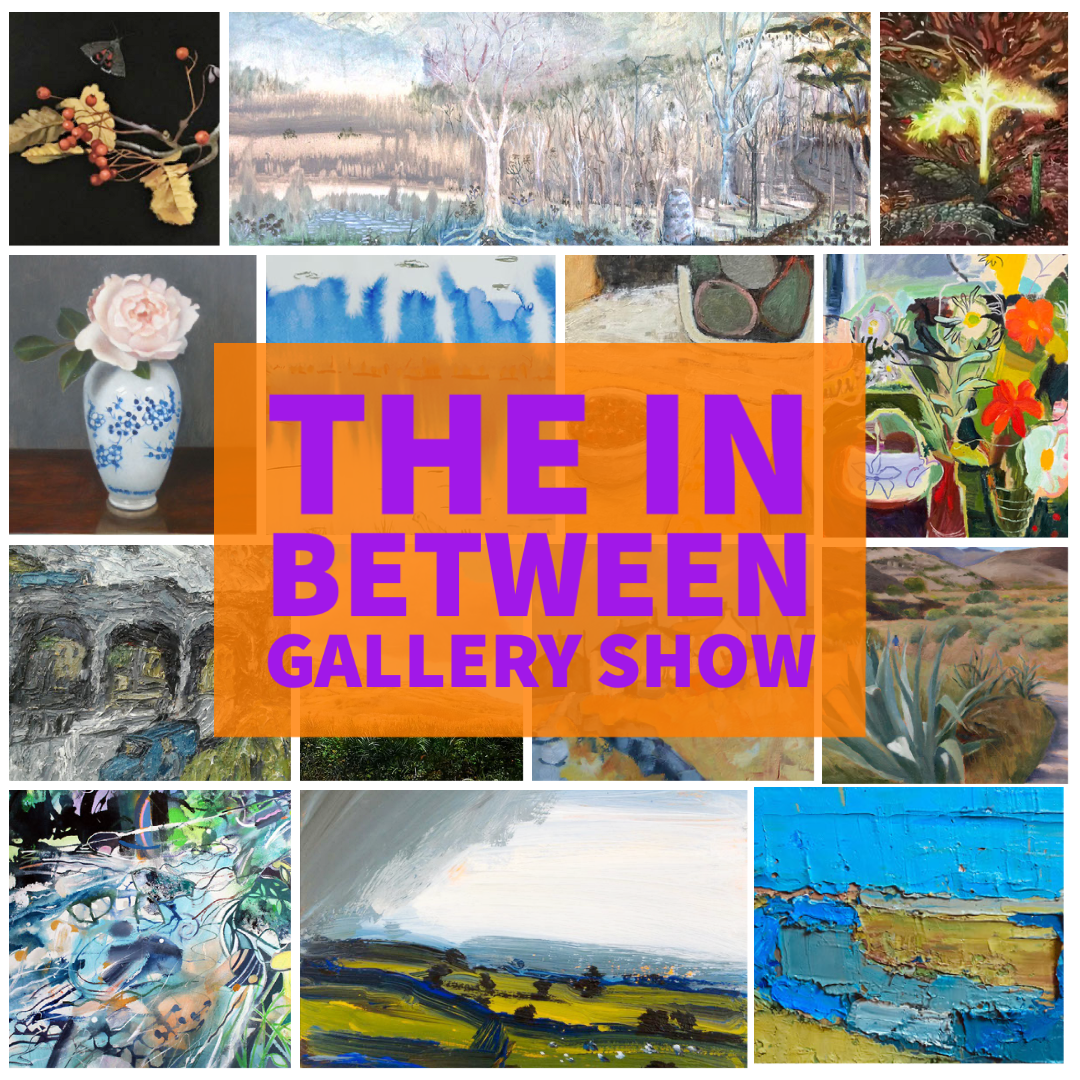 THE IN BETWEEN GALLERY SHOW - Thur 17 June - Sun 31 July
Exhibiting Artists include
Lucy Atherton, Linda Brill, Jane Burgess, Shelley Burgoyne, Barry De More, Jacquie Denby, Alison Dunn, Valerie Emmerson, Paul Finn, Jennifer Guest, Martin Hearne, Abbas Holcroft, Mike Holcroft, Rosemary Holcroft, Barry Midgley, Rob Miller, Robert Newton, Lisa Naylor, Sara Philpott, Liz Salter, Stuart Royse, Margaret Shields, Malcolm Taylor, David Thomas, Dominic Vince, Elizabeth White, David Wiseman, Alison Woods
Showcasing the breadth of individual talents represented at Water Street Gallery, this "in-between" exhibition invites us to discover the hidden and sometimes surprising connections between these artists' works.
The exhibition features works by almost 30 artists, all of them currently represented by Water Street Gallery, alongside works by the gallery's founders. As a significant number of them live and work in or near the gallery's home in Calderdale, the rugged landscape of Lancashire and Yorkshire is an inevitable recurring theme.
---