Past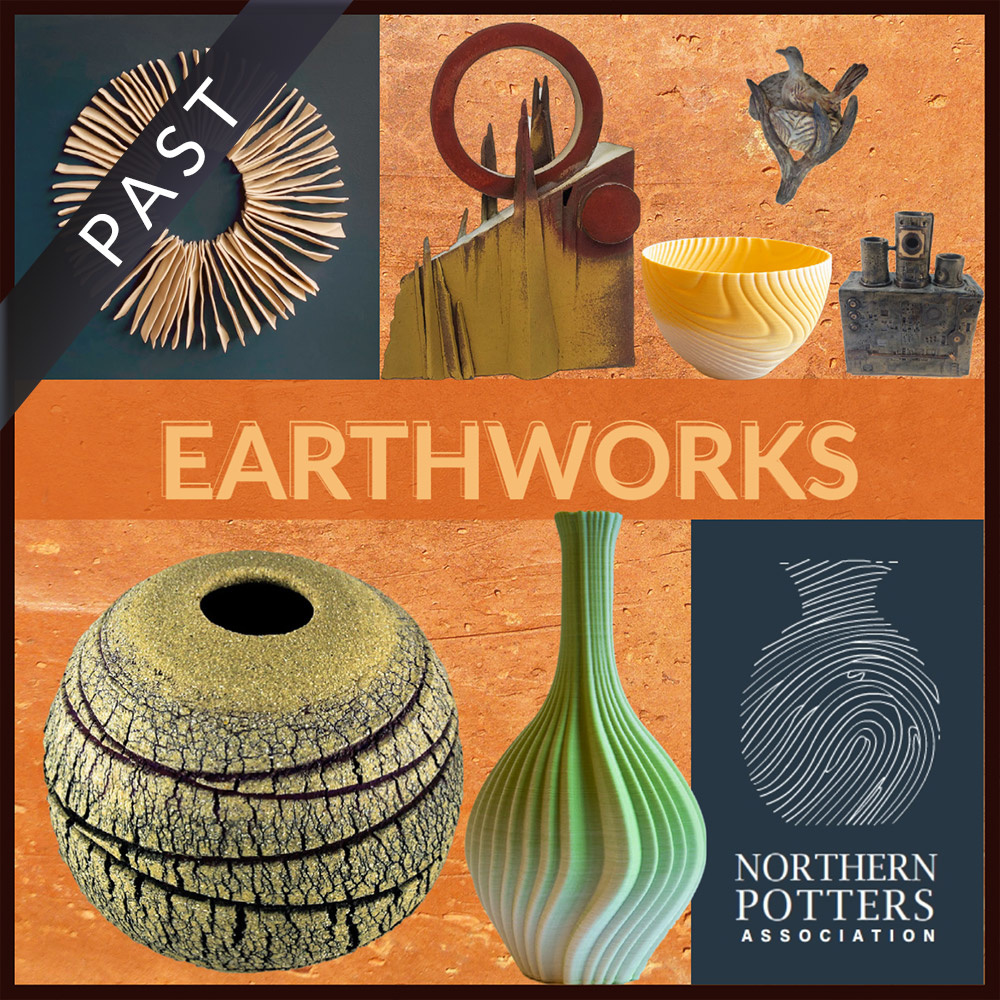 Sunday 28 March - Sun 6 June
A  group Exhibition with the Northern Potters Association
Re-opening Water Street Gallery to crafts makers from The North has been an electrifying experience after the past year. Championing the Northern Potters Association (our fourth exhibition over 11 years!) is a firm fixture in this gallery and for 2021 our broad theme 'Earth Works' aims to be wide reaching and inclusive. With over 500 members to draw on this will indeed be a stimulating show and we are sure this will resonate with variety, intrigue and beauty.
Ceramic artists from the Northern Potters Association have enthusiastically responded to join us for the fourth bi-annual exhibition we have hosted with them – "Earth Works". With some 600 highly acclaimed members they present us with a wide and exciting variety of ceramic products from sculptural and fine art, to functional domestic ware and pure decorative works. Technical know-how such as the many different clays and glazes sits alongside creativity and originality - all one off pieces - from the humblest of raw materials.
The NPA is a not-for-profit organisation run by volunteers whose artists we fully support with many showing at our gallery throughout the year, as shown on our web site.
Please check opening times before visiting, and we are also pleased to say there will be an on line virtual exhibition for those who can't come in person, or who simply want to relive the marvel.
---