Past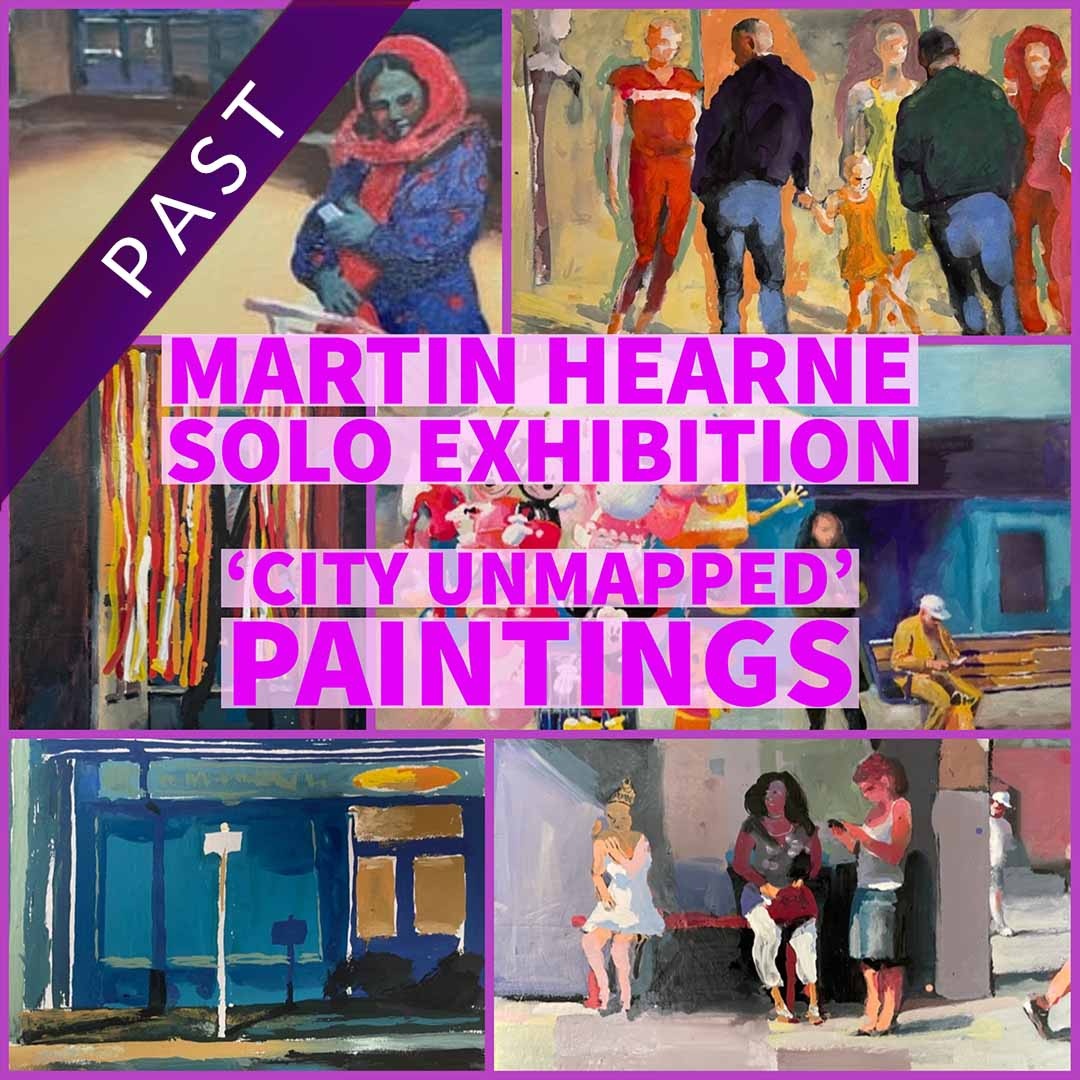 CITY UNMAPPED - MARTIN HEARNE
7 September - 15 October
PV Thursday 26 Oct 6pm - 8:30pm
A Mixed Exhibition 
'The Go Go! Gone & Other Stories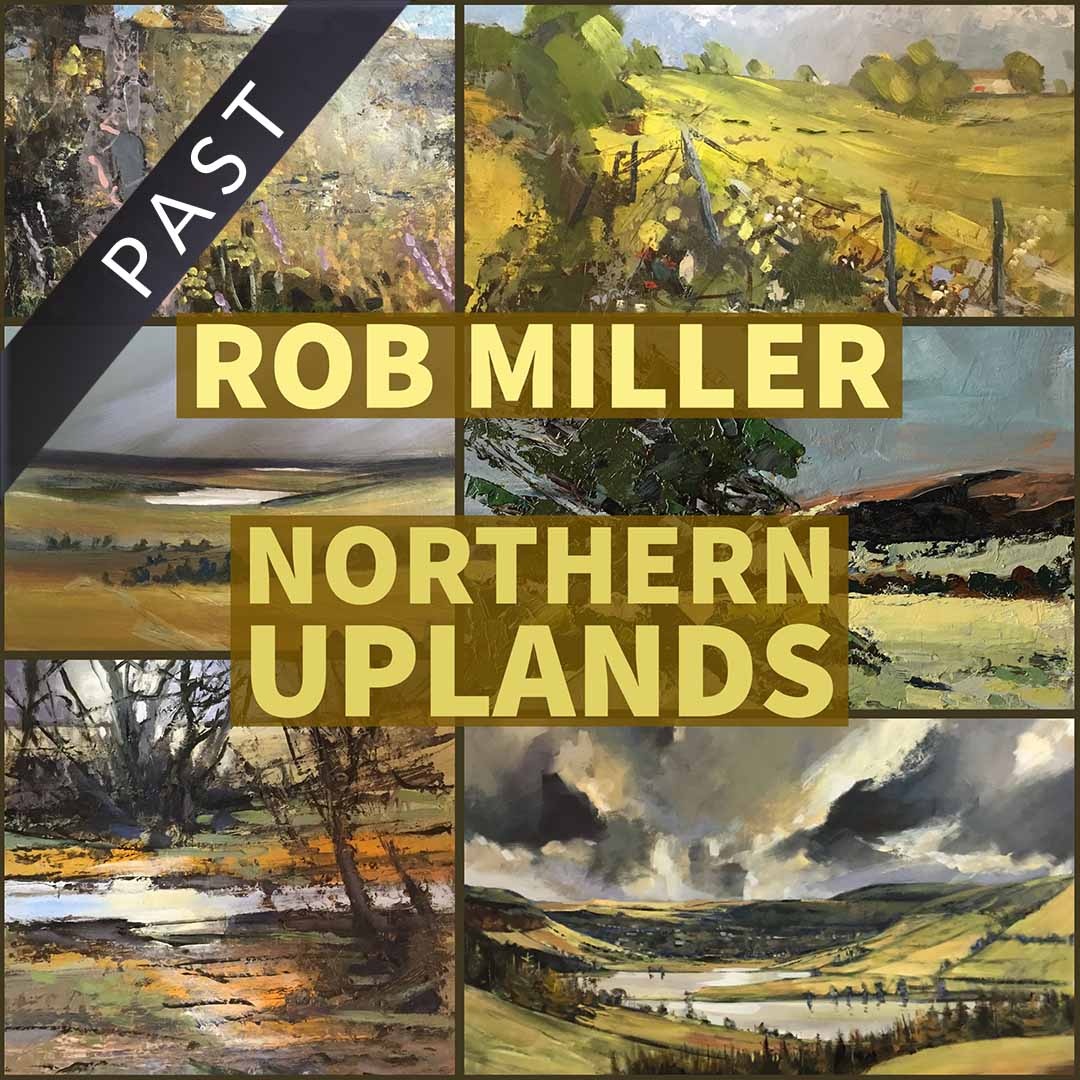 NORTHERN UPLANDS - ROB MILLER
7 September - 15 October
PV 26 Oct 6pm - 8:30pm
A Solo Exhibition 
Paintings by northern artist Rob Miller
'Then there is the colour. Instinctively forming and reforming itself until it distills what's appropriate into an ending.'
The Northern Uplands of England form the nub of my practice. They are where I walk and sketch, write or sit and paint and generally hang out with the 'sublime'. As I work, I try to feel the land on many levels both physical and spiritual.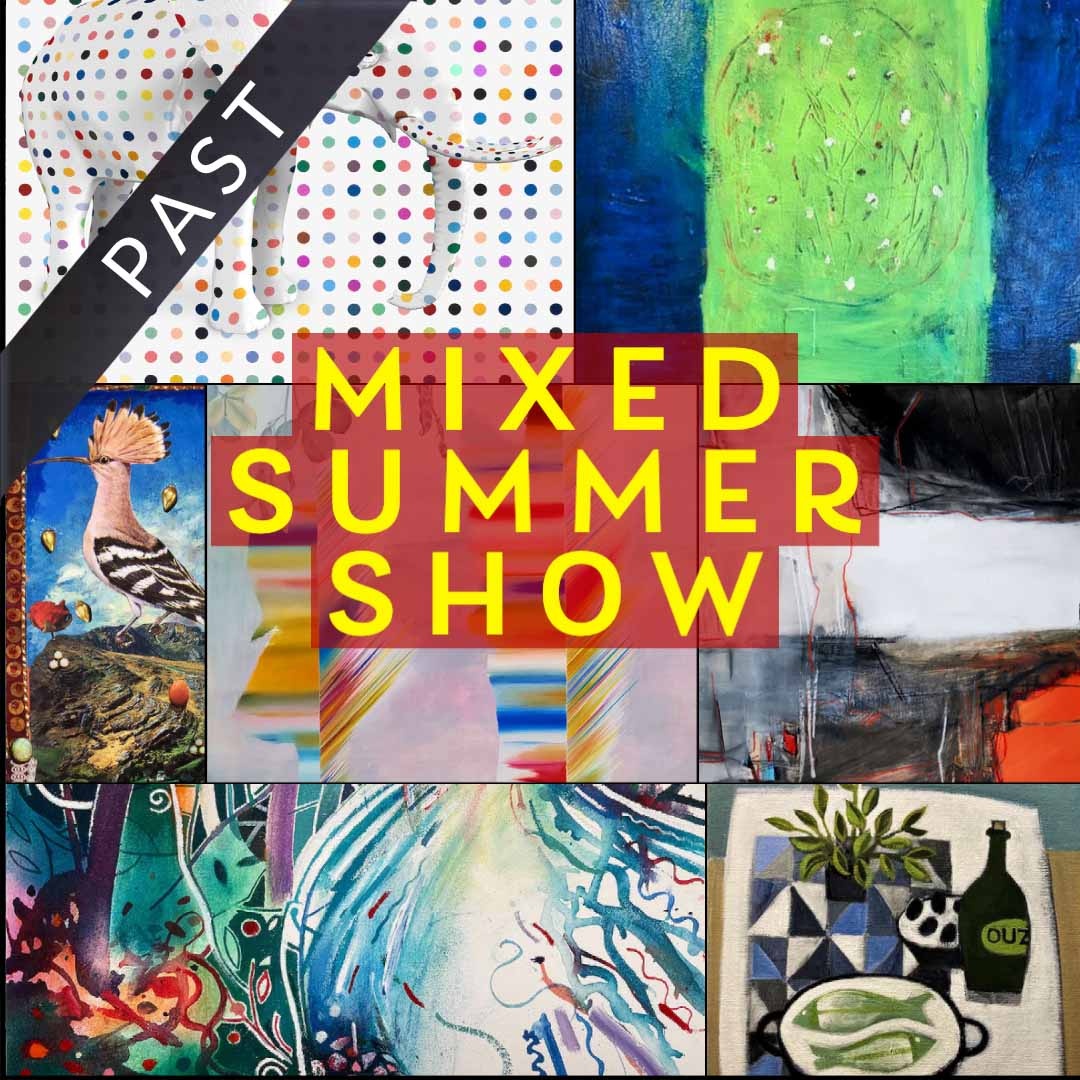 28 June - 27 August
Meet The artists - Saturday 15th July - 1.30 pm
A Mixed Exhibition 
Celebrating art and artists in a line-up of our gallery and visiting artists.
Plenty to see from landscape, and northern urban, to imaginative and conceptual. Mixing it up with all shapes and sizes, something for all comers to enjoy and appreciate.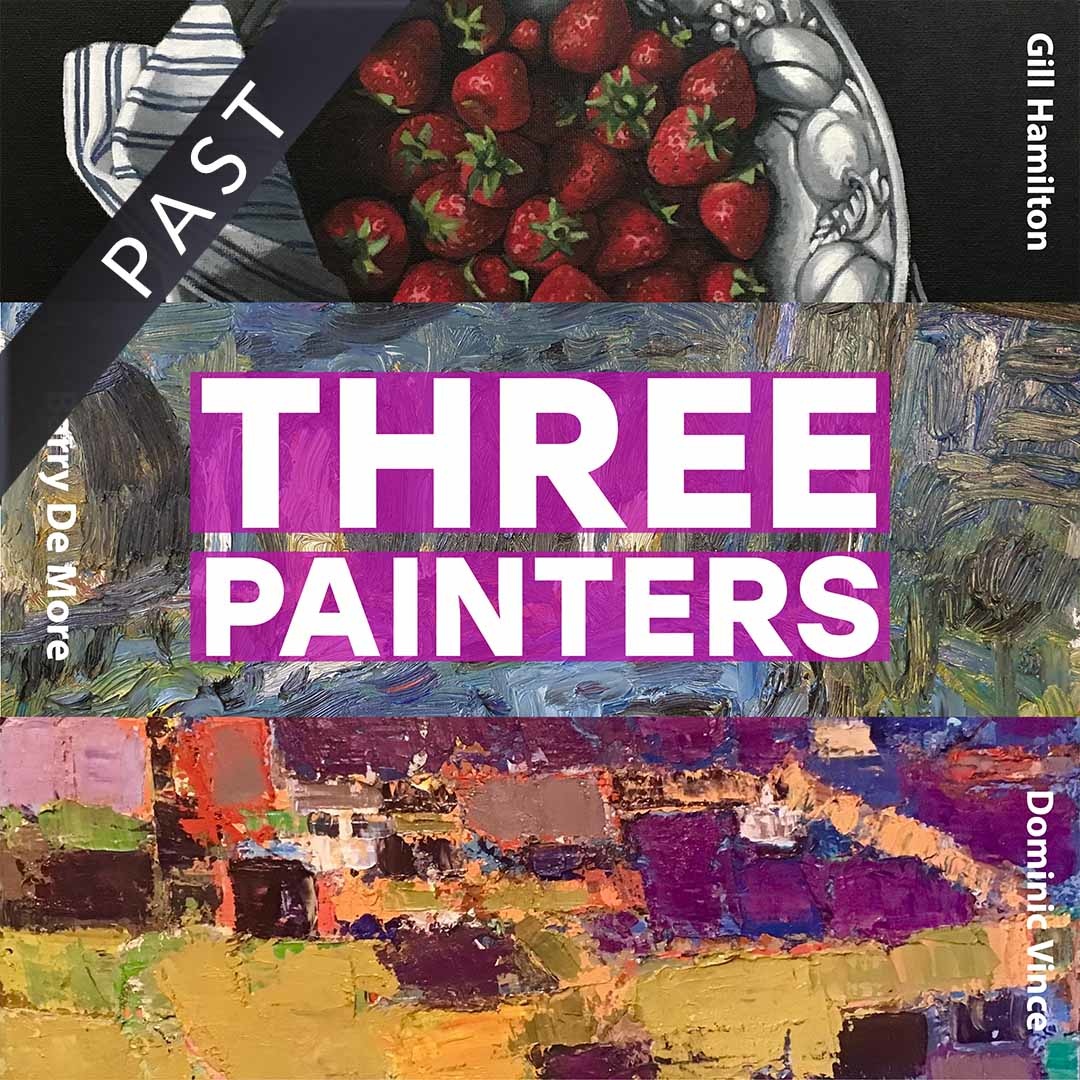 THREE PAINTERS
4 May - 18 June
PV 4th May 6pm - 8:30pm
A Mixed Exhibition 
How to Paint a visual experience?
Three artists who spent many creative years cajoling their media and perceptions to make captivating works of art have the answers. Though by their own admission it is a never ending story.
---