Past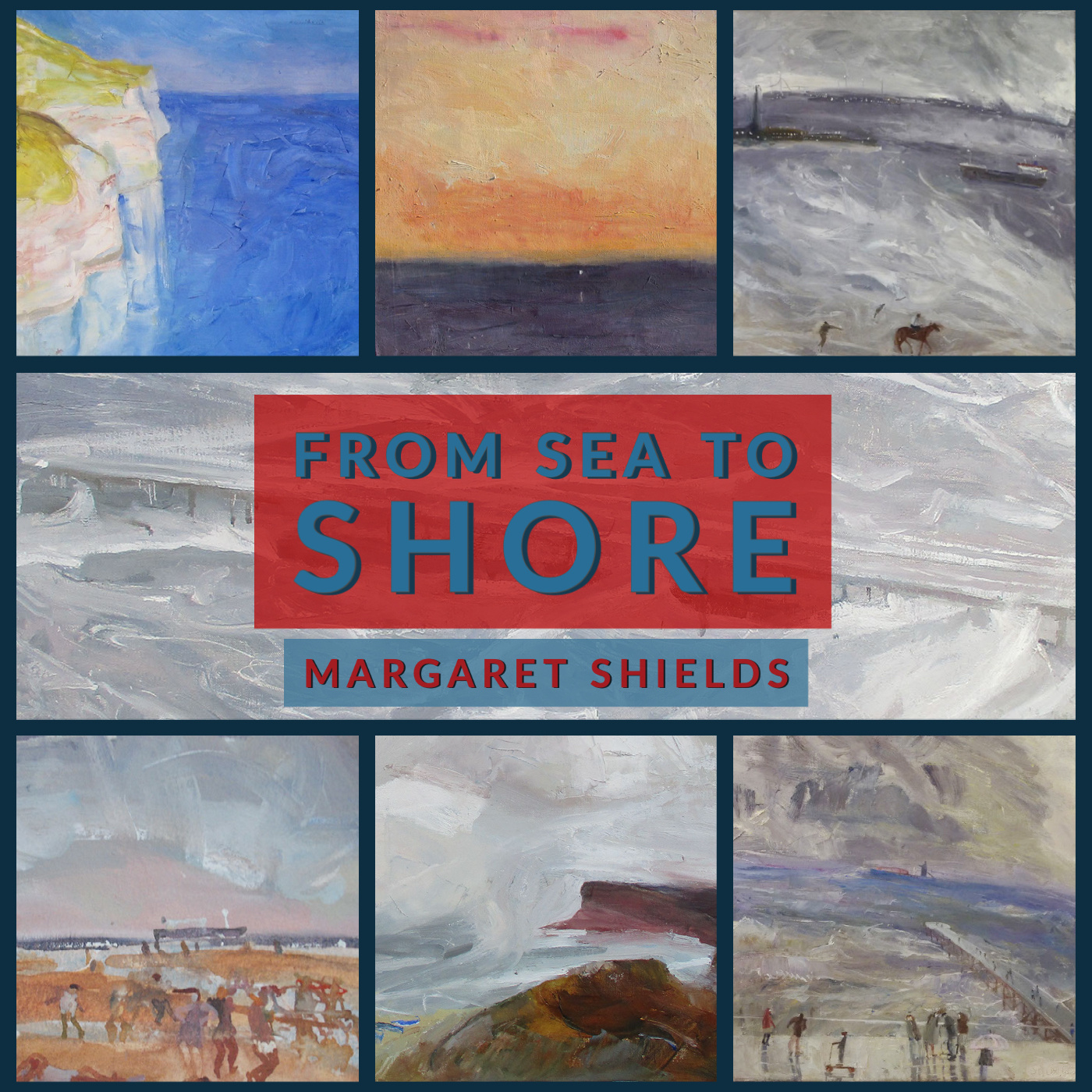 FROM SEA TO SHORE A SOLO Exhibition - Thur 17 June - Sun 31 July
Virtual Tour TBC
A solo Exhibition
(Storms, breezes and hazes)
I live in a small town, which is on a cliff, by the sea, so sea related subjects are the theme of this exhibition.
The first thing we see when we turn right out of our front gate is the sea, so we walk down the street towards it where we have to decide whether to turn right or left, depending upon the direction or force of the wind. On gentler mornings we approach the sea direct and search the horizon. How many ships are waiting to go into Teesport? Is the tide out?
Sometimes in early summer the sea is a gentle blue haze and it will be then and in better times when many people will enjoy being on the beach. It will not be for a while, but I hope we shall see it again one day.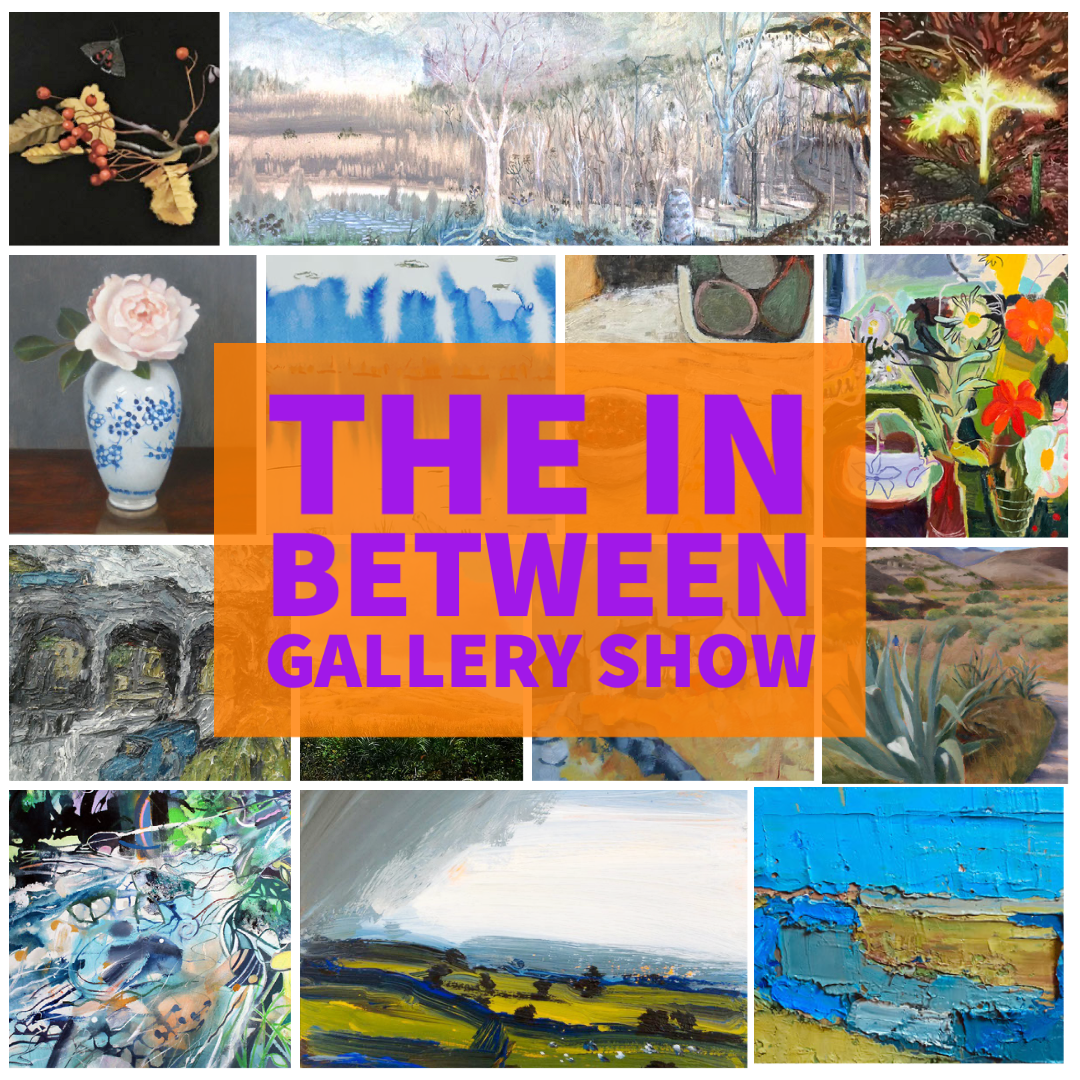 THE IN BETWEEN GALLERY SHOW - Thur 17 June - Sun 31 July
Exhibiting Artists include
Lucy Atherton, Linda Brill, Jane Burgess, Shelley Burgoyne, Barry De More, Jacquie Denby, Alison Dunn, Valerie Emmerson, Paul Finn, Jennifer Guest, Martin Hearne, Abbas Holcroft, Mike Holcroft, Rosemary Holcroft, Barry Midgley, Rob Miller, Robert Newton, Lisa Naylor, Sara Philpott, Liz Salter, Stuart Royse, Margaret Shields, Malcolm Taylor, David Thomas, Dominic Vince, Elizabeth White, David Wiseman, Alison Woods
Showcasing the breadth of individual talents represented at Water Street Gallery, this "in-between" exhibition invites us to discover the hidden and sometimes surprising connections between these artists' works.
The exhibition features works by almost 30 artists, all of them currently represented by Water Street Gallery, alongside works by the gallery's founders. As a significant number of them live and work in or near the gallery's home in Calderdale, the rugged landscape of Lancashire and Yorkshire is an inevitable recurring theme.
---