Current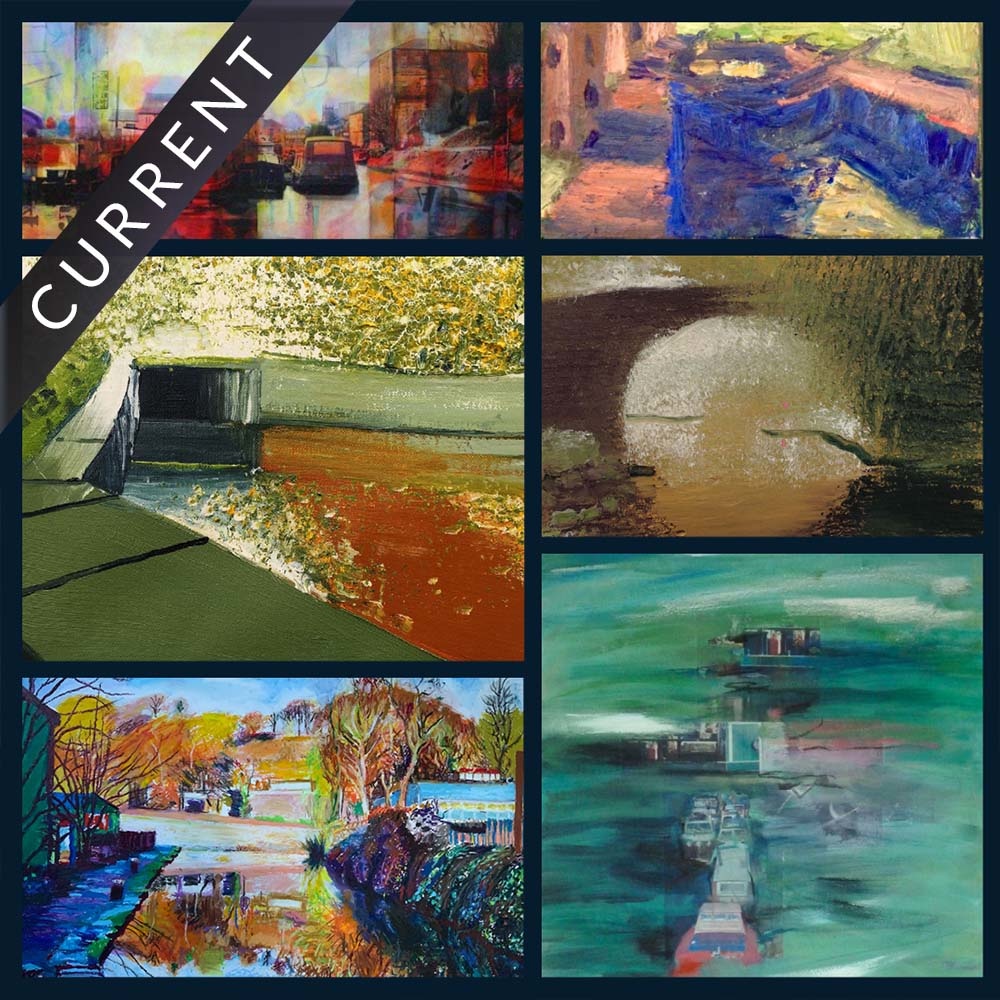 A Mixed Exhibition
The Canal - a Living Entity.
Just a stones throw from Water Street Gallery, Todmorden is the Rochdale canal - so why not make this a feature of an exhibition, and make a truly local exhibition, though venturing now and then beyond to Manchester through to Sowerby Bridge and onto the Huddersfield and Leeds / Liverpool waterways.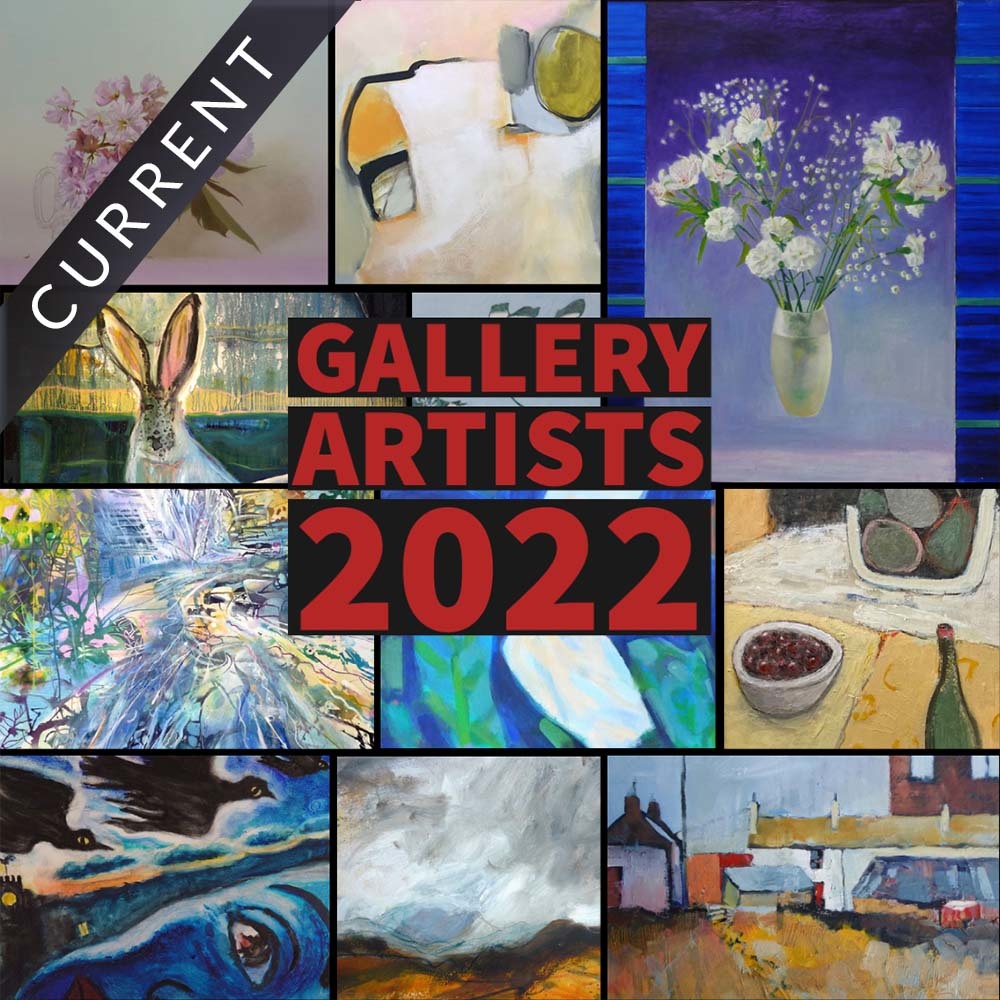 A Mixed Exhibition
A good opportunity for you to view all our gallery artists for the start of 2022.
Paul Finn David Wiseman Mike Holcroft Rob Miller Liz Salter Margaret Shields Barry De More Louise Oliver Barry Midgley Malcolm Taylor Roy Hubbard Alison Woods Martin Hearne Drew Caines Paul Czainski Rosemary Holcroft Jane Burgess Barry Cook Shelley Burgoyne Jacquie Denby Kate Boyce Art Anita J Burrows Lucy Atherton John Kaye 
---