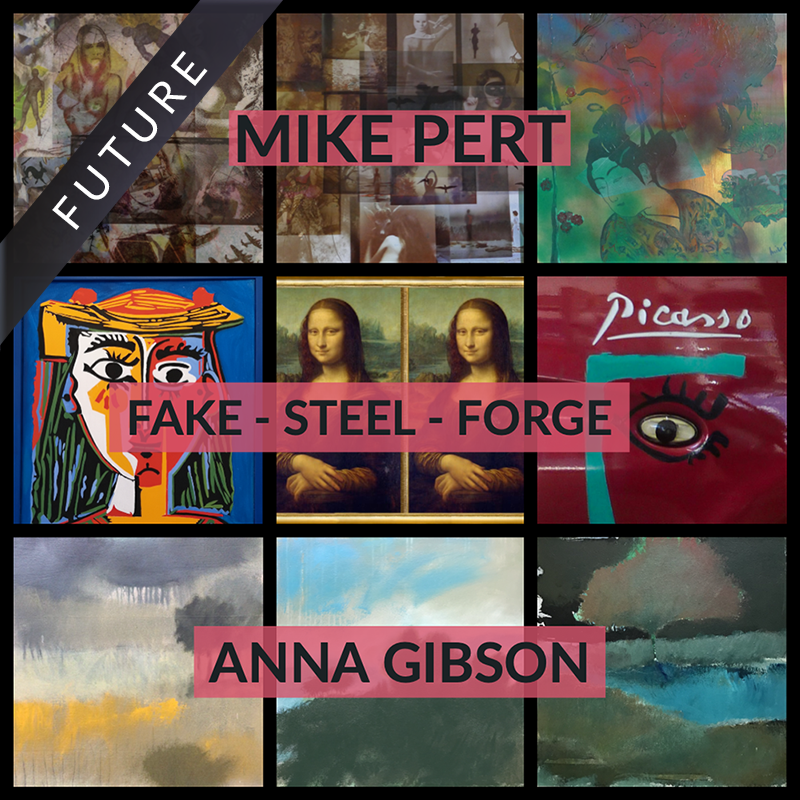 Future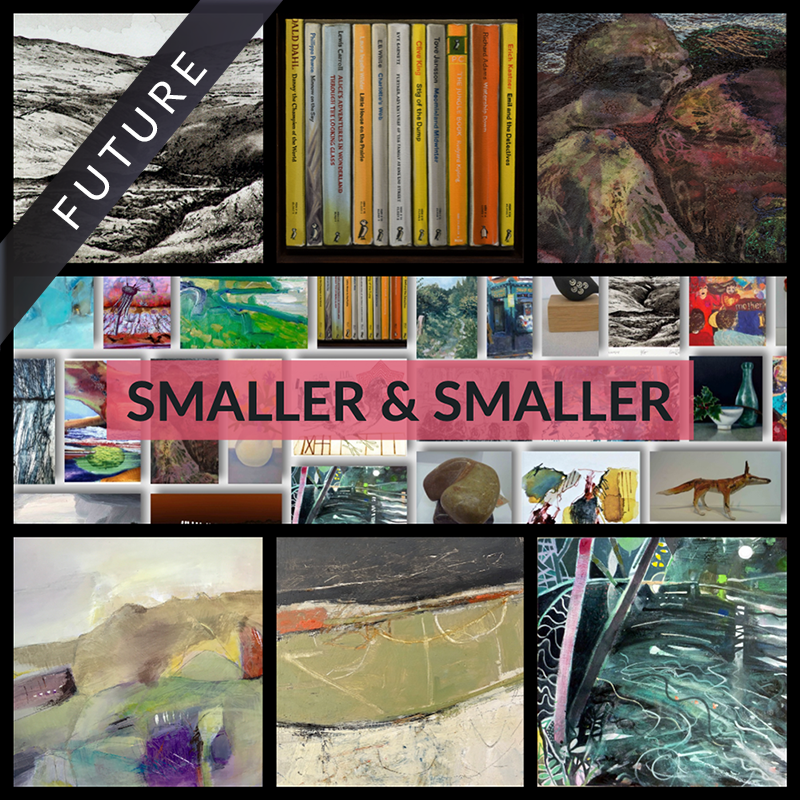 Smaller & Smaller  |  Thurs 31 Oct - Fri 31 Jan
PV Thursday 31 Oct 6 - 8:30 pm RSVP
A group Exhhibition
Again, the exhibitions in Water Street Gallery are curated with an emphasis on creativity and originality. Integrity, uniqueness and the qualities of the artist's expression and visual understanding are the prime criteria for our choice of work, as is work of a high artistic standard. Being an OPEN exhibition the aim is artistic inclusivity.
This theme - Smaller and Smaller - Basically Small works as previously, but with a definite limit on size this year, nothing above 45cm. - framed. You have been warned! The aim is for a cohesive exhibition.
Landscapes, illustration, portrait, urban scapes 2D, 3D, ceramics - so there is a broad spectrum of genres for your consideration. We want to fill the whole gallery with great small art.
Show more
Show less