Future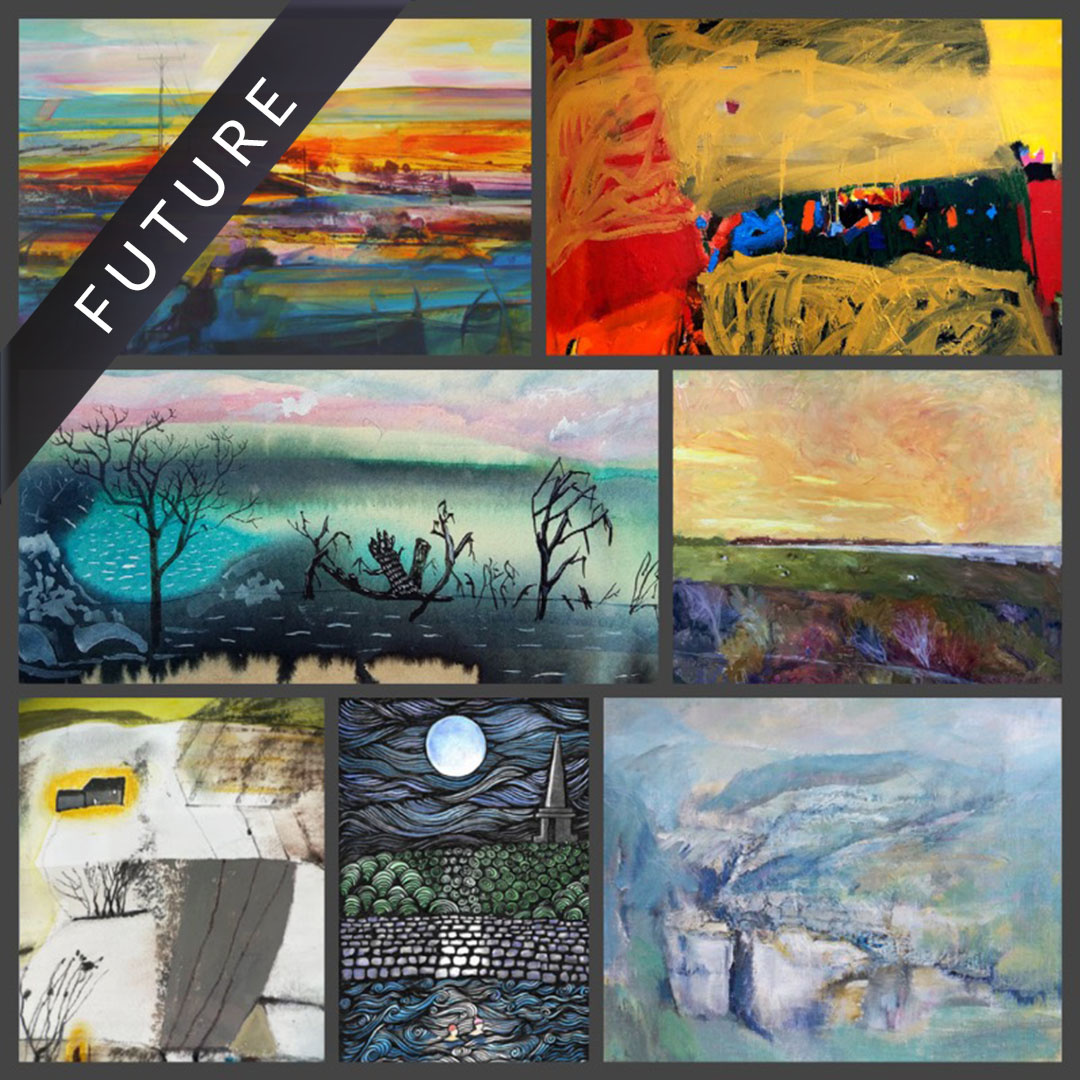 Call to artists - Summer / Autumn exhibition -

 

14 July / August / September 2022.
A Mixed Exhibition 
Landscape - being an immersive experience, we love it in all its sublime as well as threatening moments. Eclectic mix painting, 3D, prints, ceramics for all interest and needs.
Several artists are on board already including Liz Salter, Christine Clarke, Mike Holcroft, Jo Brown, Anita Burrows, Jacquie Denby, Glynn Barnard, Mark Butler, Emmeline Butler.
---