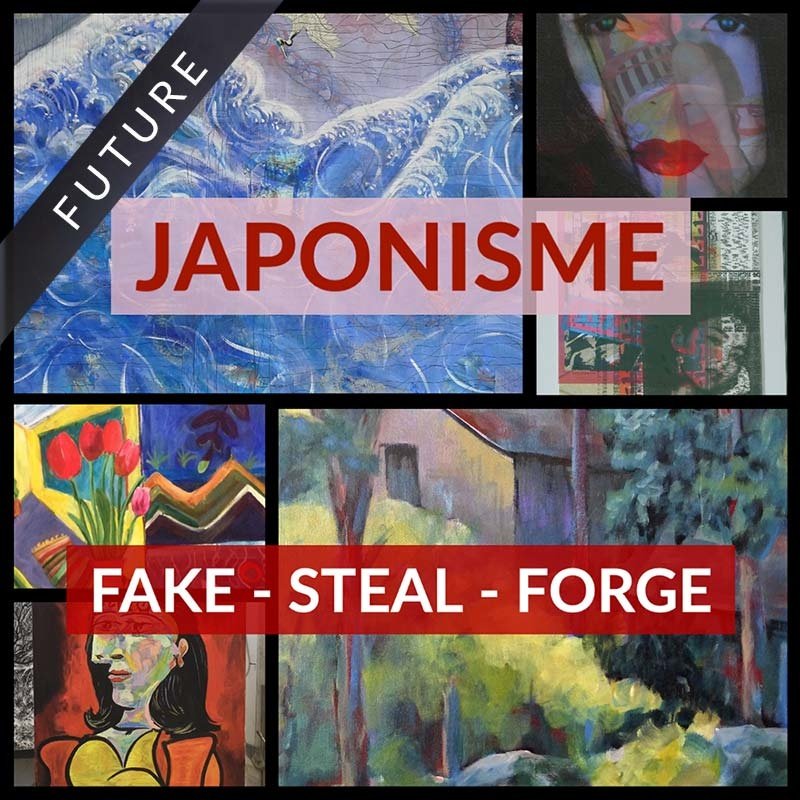 Future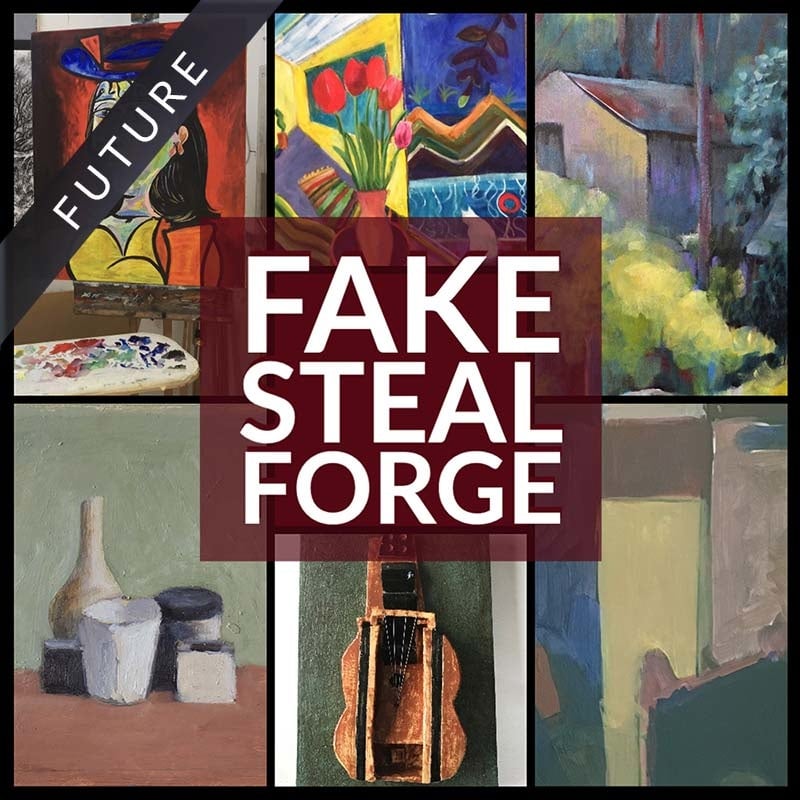 Thurs 20 Aug - Sun 20 Sept

Virtual PV Thursday 20 August
A group Exhhibition
For our one-offs our Summer Exhibitions we are throwing down the gauntlet to defy perceptions of art - its value and worth. Interpretations of old and new masters will challenge the art market, intrigue customers, and be an enjoyable creative opportunity for yourselves.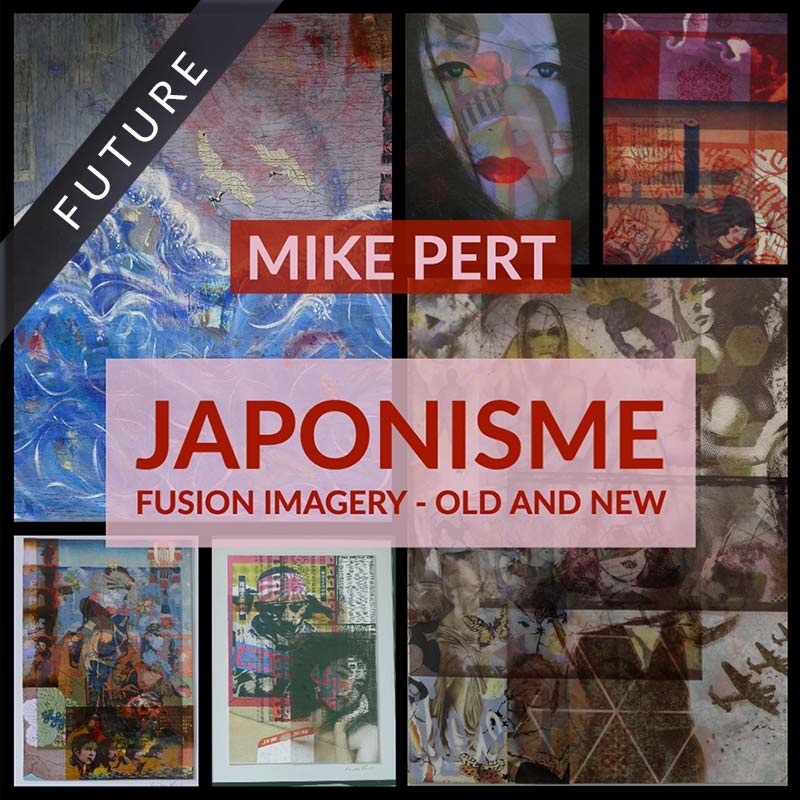 A Personal Excorcism & Realisation 
Thurs 24 Sept - Sun 31 Oct

Virtual PV Thursday 24 September
A solo Exhhibition by MIKE PERT
Multi-layered mix of paintings and collages portraying traditional and modern Japan.
"I have a very long standing fascination of Japanese art, design and textiles and its influence on Western Art, after that once very closed country opened up to the rest of the world."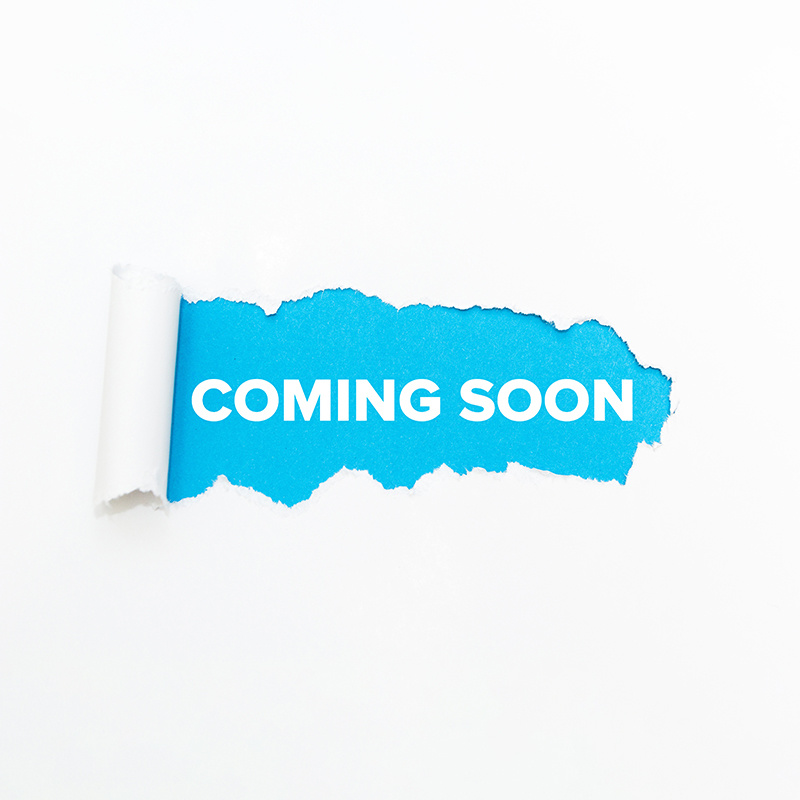 WINTER SMALL WORKS & CRAFT OPEN EXHIBITION 
Thursday 12 Nov - Sunday 31 Jan

PV Thursday 12 Nov RSVP
A mixed Exhhibition
A mixed winter exhibition coming soon winter 2020
Applications open very soon - CHECK HERE
Read more
Read less