Here and There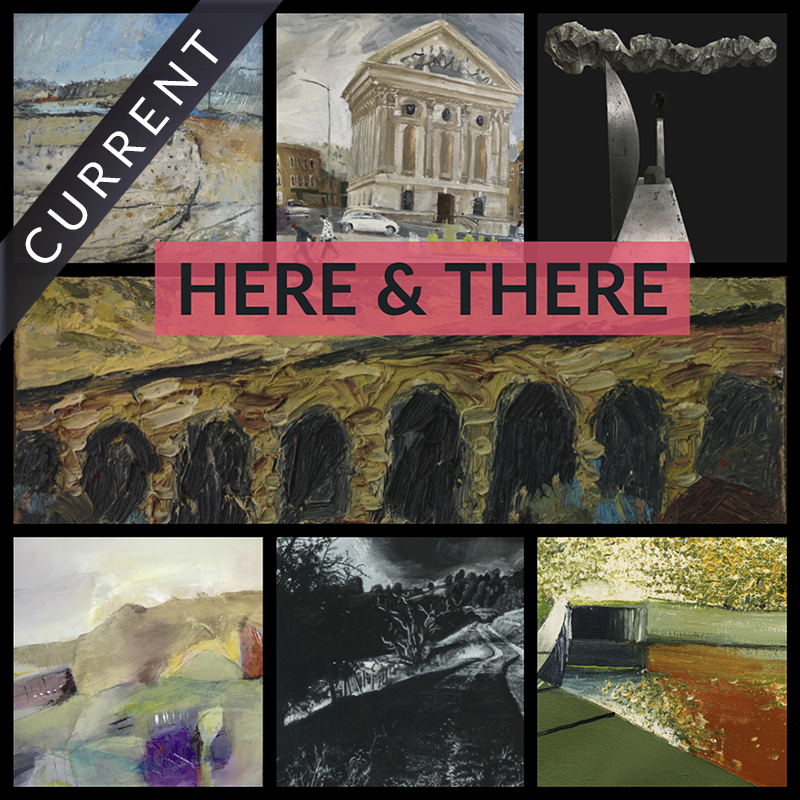 Here & There| Todmorden and Beyond
Thurs 1 Aug - Sat 31 Aug
A Mixed Exhhibition of painting, drawing, prints and 3D works
A hub of activity as a market town Todmorden is increasingly attracting inspiration for artists.
The iconic town hall, canal barges, clustered rooftops, roads and pathways leading to surrounding farm and moorland are all represented in this exhibition, as is Water Street itself.


Much work is an interpretation, a response to surroundings, such as industrial chimney stacks, the life and living The North.
Looking 'Beyond' the magical waterfalls at Gorpley Clough (towards Baccup), the steep sided Cliviger Gorge, Stoodley Pike, Pendle Hill, Hardcastle Craggs and Hebden, as well as the inevitable wind turbines and moorland.
Julia Briet - Al Cairns - Alison Dunn - Paul Edmondson - Jude Eldridge - Paul Finn - Frank Gordon -Martin Hearne - Mike Holcroft - Mike Major- Barry Midgley - Barry de Moor - Yvonne Roberts - Angie Rogers - Liz Salter - Pip Seymor - Margaret Shields - Malcolm Taylor - Elizabeth White - David Wiseman
---