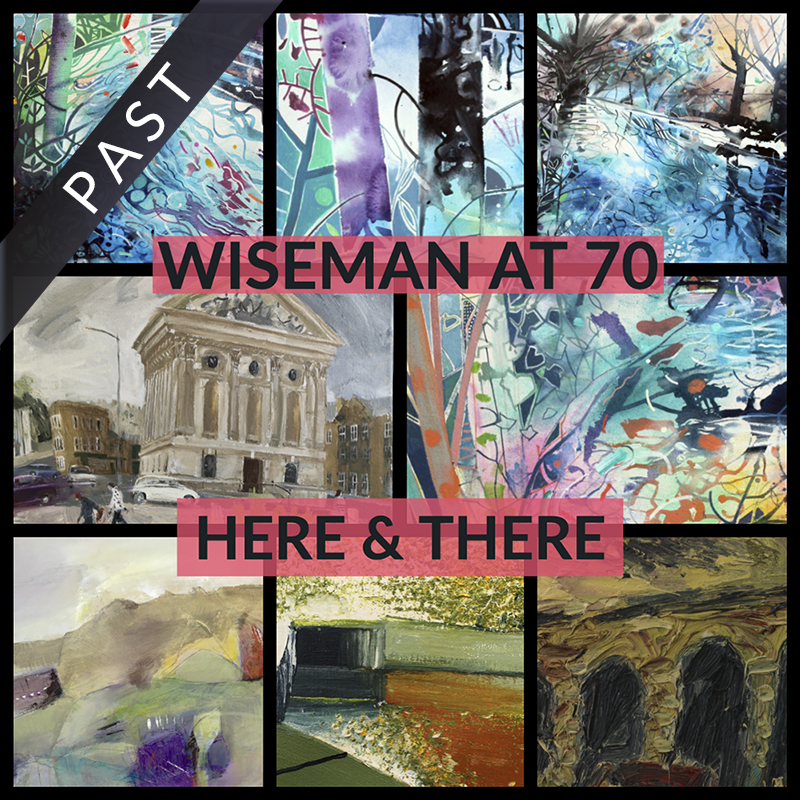 August
The works on canvas are made in the studio and I also work directly from the landscape with a variety of mixed media on smaller works on paper and canvas. My painting is inspired by particular landscape places or events using drawings, photographs and memory. When painting outside I try to convey the feeling of being part of the landscape. I have been a keen runner for many years and most of my running is done along the riverside and canal that inspires much of my painting. This allows me to be absorbed by the landscape as I pass through it rather than seeing it as a picture postcard cut out image. I also want to instill this feeling of constant change and movement in my paintings.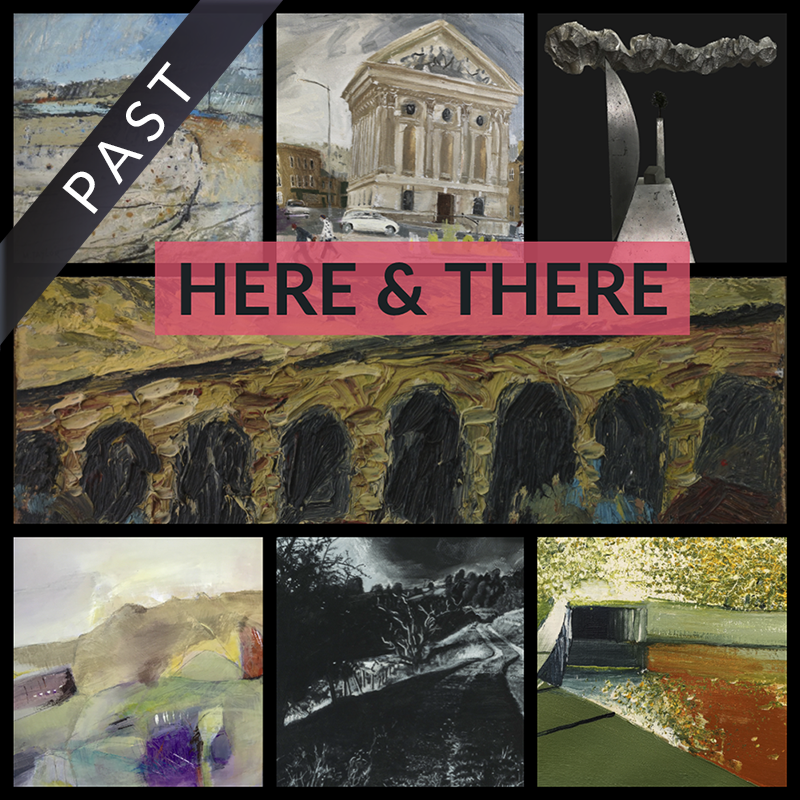 Here & There | Todmorden and Beyond
Thurs 1 Aug - Sat 31 Aug
A Mixed Exhhibition of painting, drawing, prints and 3D works
A hub of activity as a market town Todmorden is increasingly attracting inspiration for artists.
The iconic town hall, canal barges, clustered rooftops, roads and pathways leading to surrounding farm and moorland are all represented in this exhibition, as is Water Street itself.


Read more
Read less