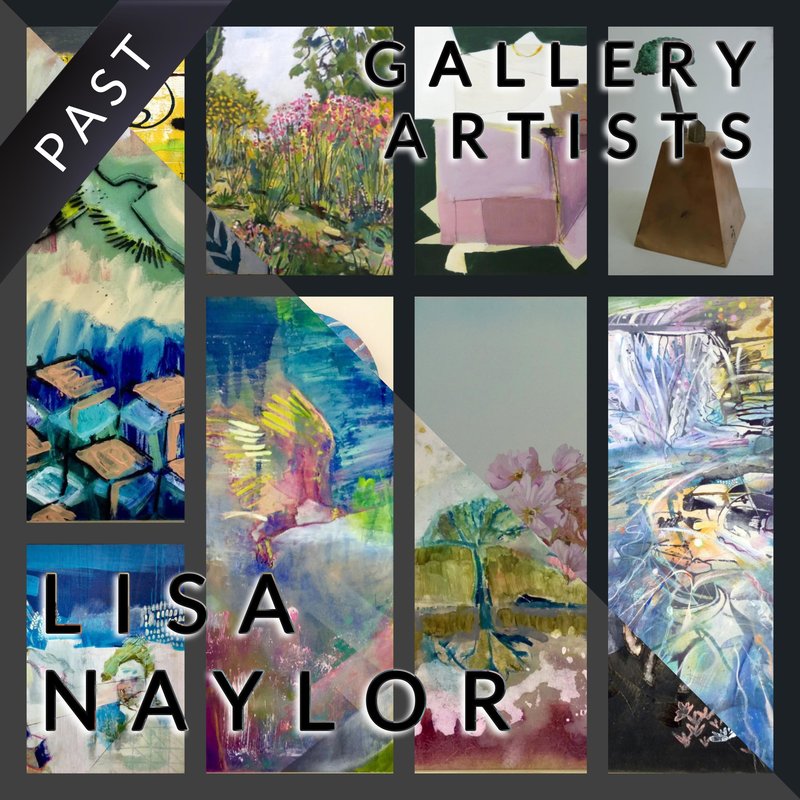 Febuary-March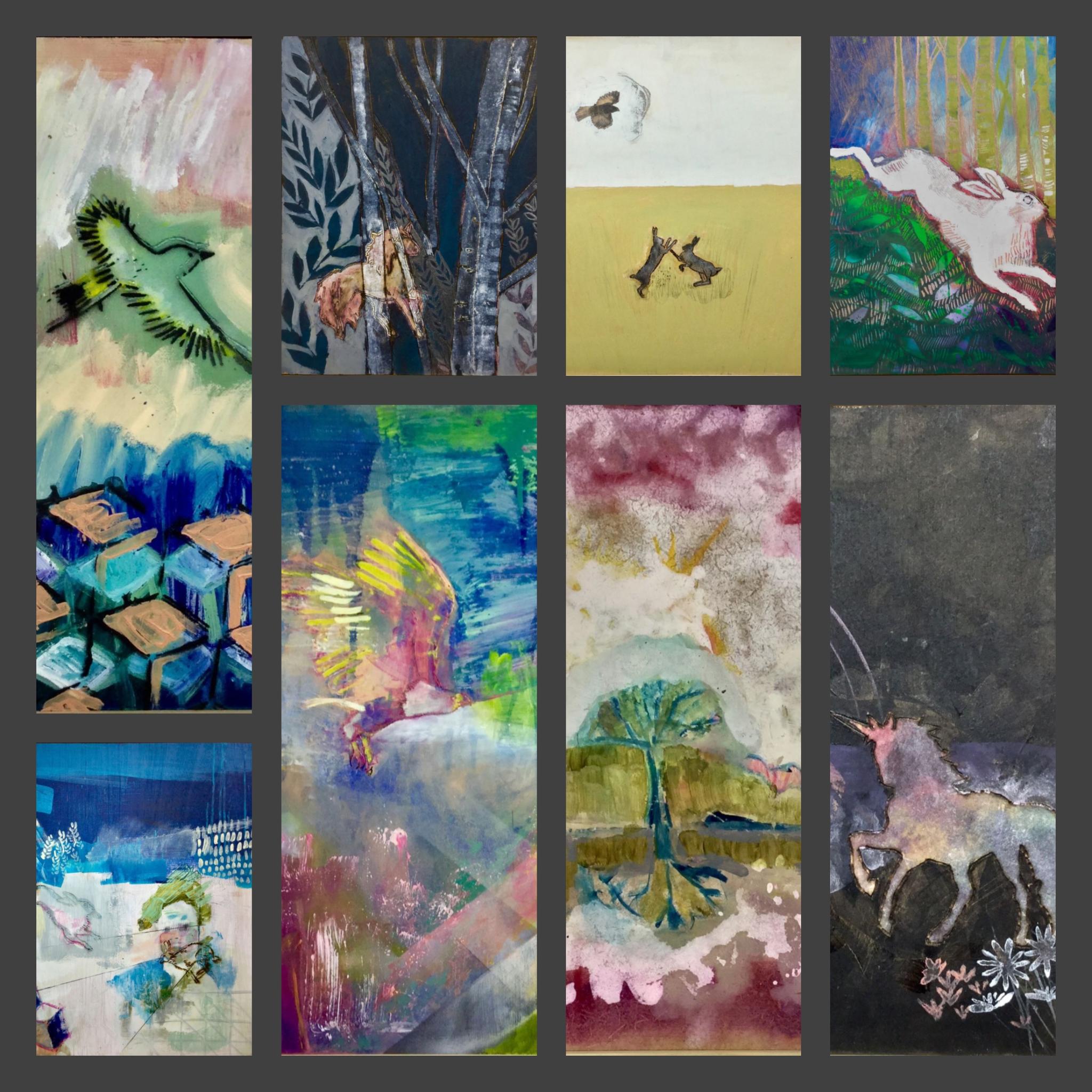 Personified by animal imagery namely the deer, fox, horse, hare , birds, and a dreamlike encounter of a unicorn and a white swan. All seem to be moving from or towards instinctive fight or flight, frequently bound within their particular landscapes and forms. An intriguing use of pyrography (drawing through burning) adds further substance to images, pinning them in time and space. Expressive colour and mark making gives Lisa freedom from too much early decision making, allowing the works to evolve before constructing the form and content.'I am really interested in the journey from abstraction and realism, and back again' You can meet Lisa for an informal early evening get together on Thursday 1 March - 6 - 8 pm. 
Please inform the gallery if you wish to come.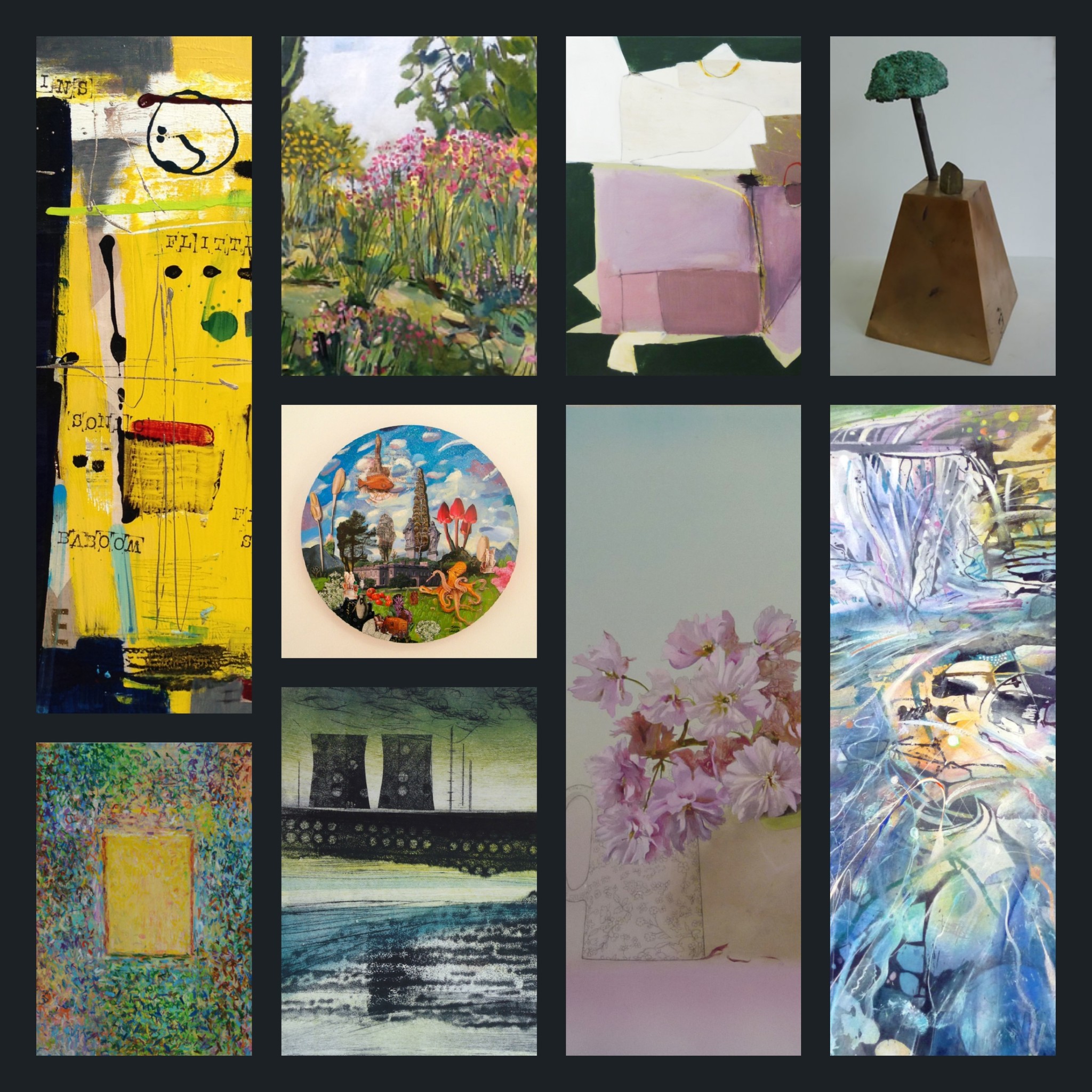 Billy Adams, Lucy Atherton, Alyson Barnard, Glynn Barnard, Linda Brill, Cath Brook, Ian Brooks, Jane Burgess, Paul Czainski, Jacquie Denby, Janine Denby, Deborah Gardner, Martin Hearne, Caroline Hewitt, Jesse Holcroft, Mike Holcroft, Gavin Lavelle, Barry Midgley, Pete Marsh, Anna-Mercedies Wear, Barry De More, Rob Miller, Leyla Murr, Robert Newton, Sara Philpott, Angie Rogers, Liz Salter, Margaret Shields, Judy Tayor, Ian Taylor, Malcolm Taylor, Dominic Vince, Elizabeth White, Marjan Wouda, David Wiseman.
Read more
Read less