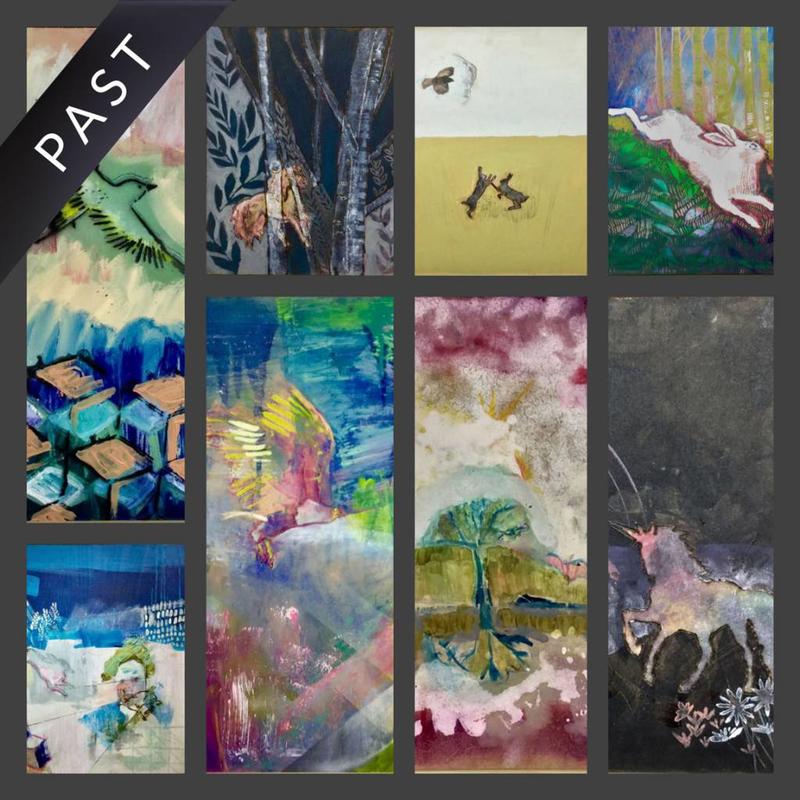 Lisa Naylor | Solo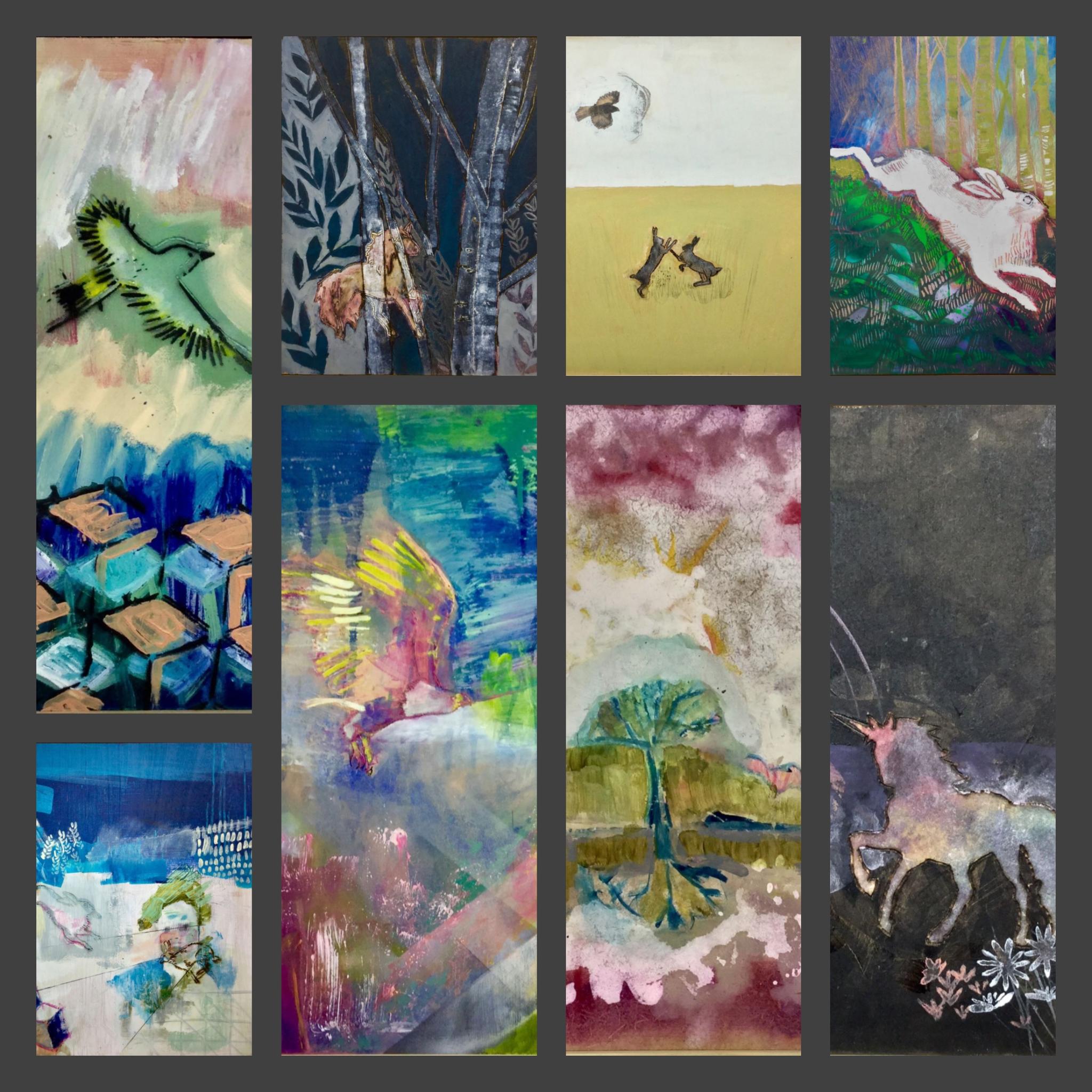 You can meet Lisa for an informal early evening get together on Thursday 1 March - 6 - 8 pm.
Please inform the gallery if you wish to come.
The impact of these 15 new paintings by Lisa, hit home visual thoughts on the current global social issues.
Lisa studied Art and Design at Bradford College, completing her degree in 2010. She is an artist with conviction, with a social conscience, facing hard truths and lies. In this, her first solo exhibition at Water Street Gallery, social themes underpin these painterly works with concepts of freedom and domination, entrapment and violation. 'Objects that appear in my work represent the idea of a subject being made to perform, of being controlled, in a way not natural to them'
Personified by animal imagery namely the deer, fox, horse, hare , birds, and a dreamlike encounter of a unicorn and a white swan. All seem to be moving from or towards instinctive fight or flight, frequently bound within their particular landscapes and forms.
An intriguing use of pyrography (drawing through burning) adds further substance to images, pinning them in time and space. Expressive colour and mark making gives Lisa freedom from too much early decision making, allowing the works to evolve before constructing the form and content.'I am really interested in the journey from abstraction and realism, and back again'
Show more
Show less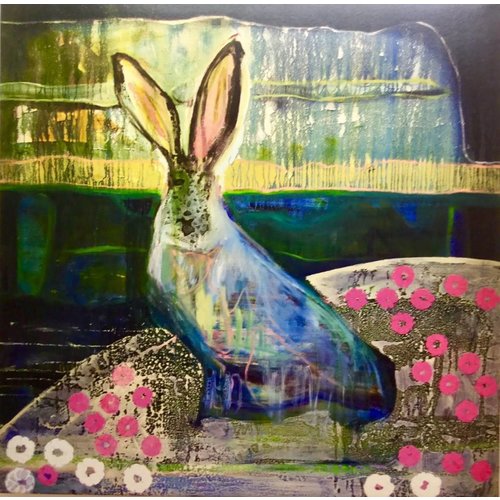 Hare Digital Print
Print Dimensions - H 95 cm x W 95 cm x D 5 cm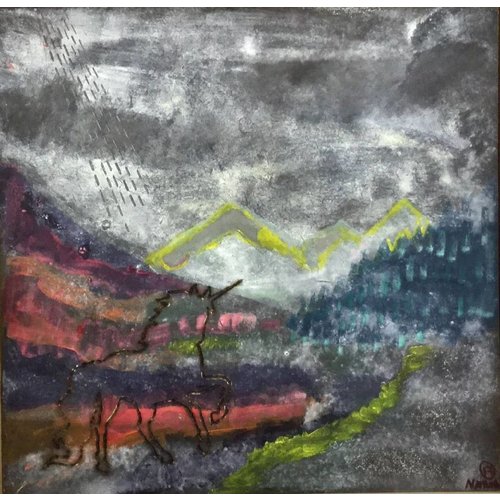 Escape
Mixed media painting on board H 30 cm x W 30 cm x D 2 cm framed, unglazed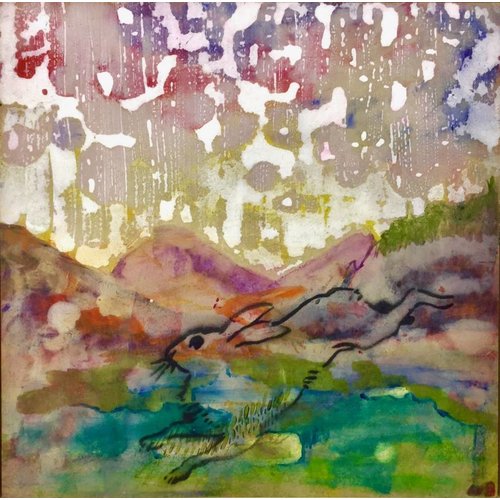 Free
Mixed media painting on board with pyrography H 30 cm x W 30 cm x D 2 cm framed, unglazed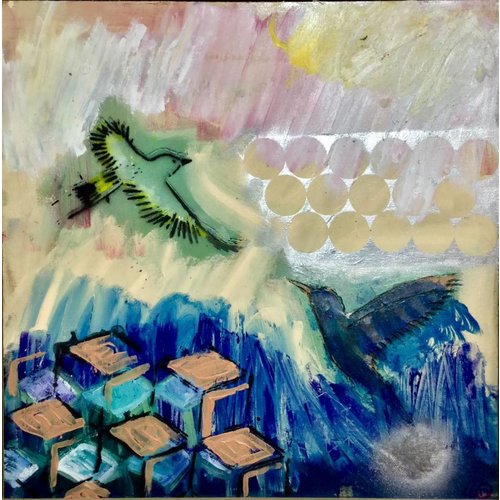 Fly
Mixed media painting on board with pyrography H 30 cm x W 30 cm x D 2 cm framed, unglazed
Order by 3pm for next day delivery
Supporting local Artists & Makers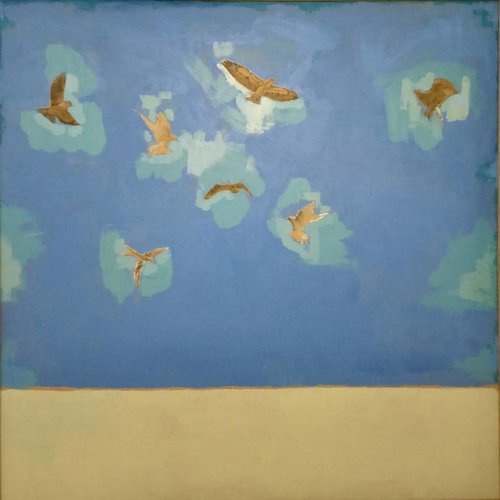 Flight
Mixed media painting on board with collage H 120 cm x W 120cm x D 4 cm framed, unglazed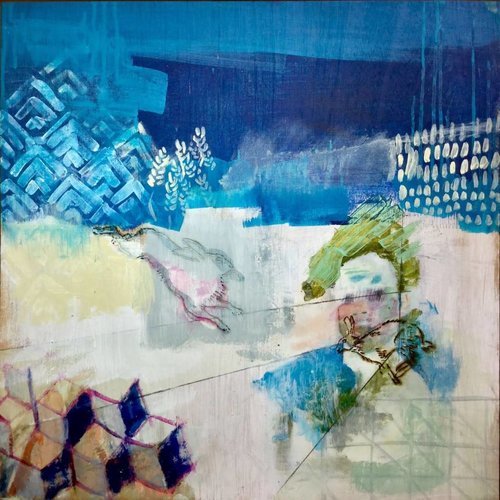 Run
Mixed media painting on board with pyrography H 60 cm x W 60 cm x D 2 cm framed, unglazed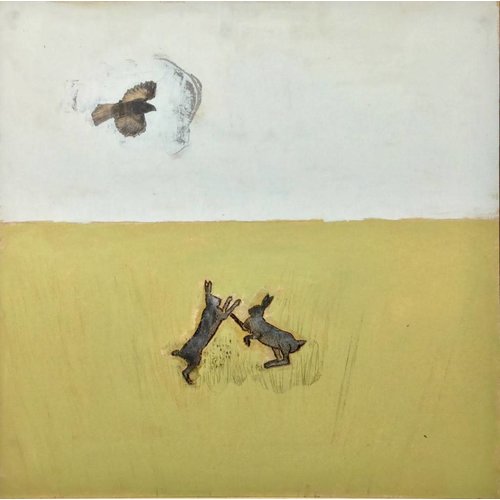 Hares
Mixed media painting on board with pyrography H 60 cm x W 60 cm x D 2 cm framed, unglazed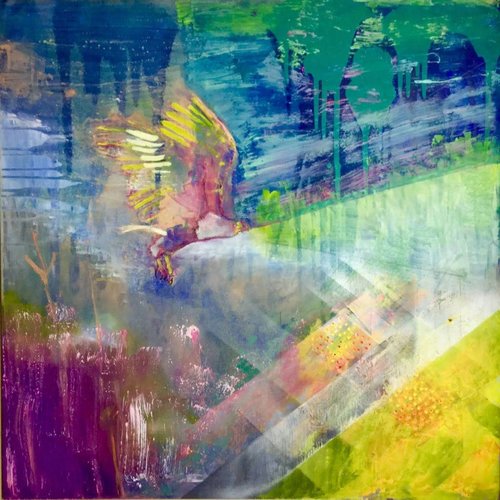 Soar
Mixed media painting on board with pyrography H 60 cm x W 60 cm x D 2 cm framed, unglazed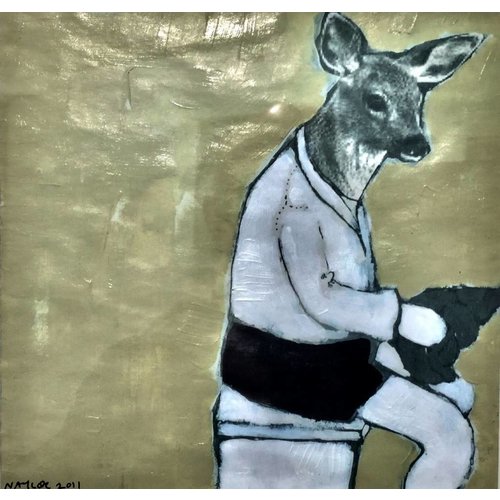 Deer 1
Mixed media collage painting H 16 cm x W 16 cm x D 4 cm framed, glazed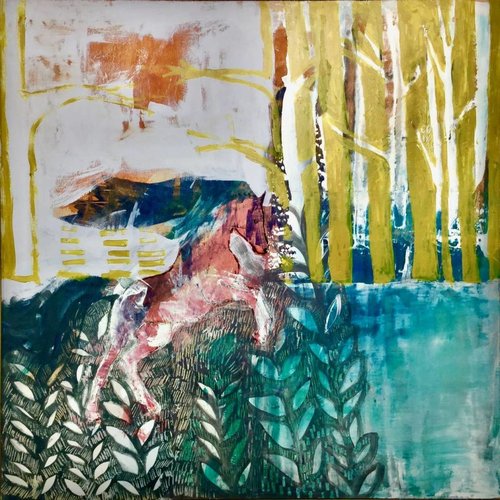 Rise - mixed media painting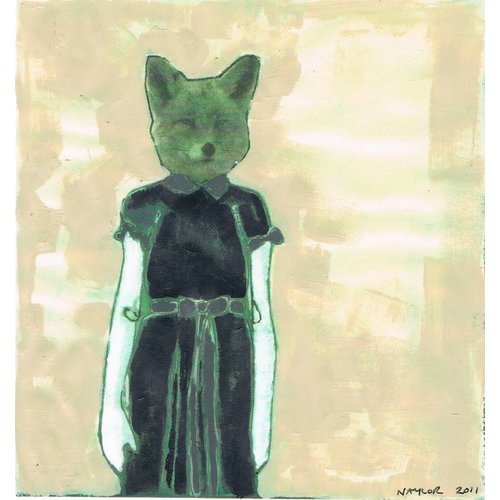 Fox - mixed media painting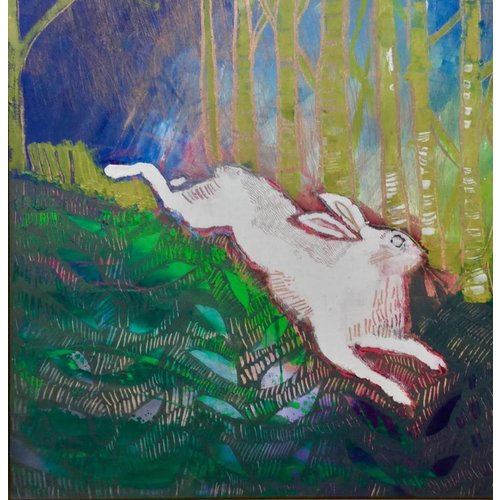 White Hare
Mixed media collage with pyrography painting H 130 cm x W 30 cm x D 2 cm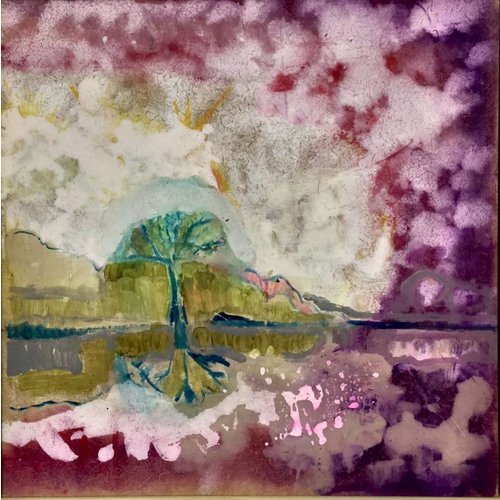 Calm
Mixed media collage painting H 30 cm x W 30 cm x D 2 cm framed, unglazed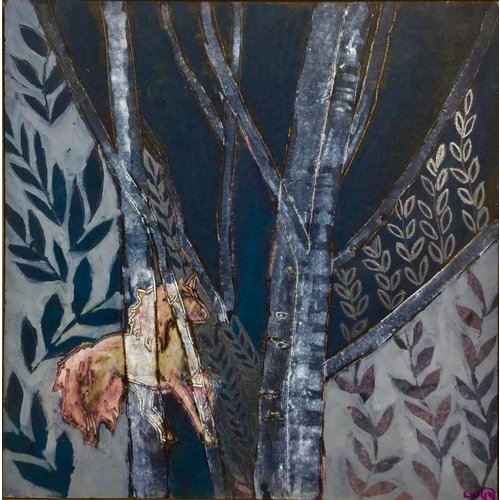 Hide
Mixed media painting on board with pyrography
H 30 cm x W 30 cm x D 2 cm framed, unglazed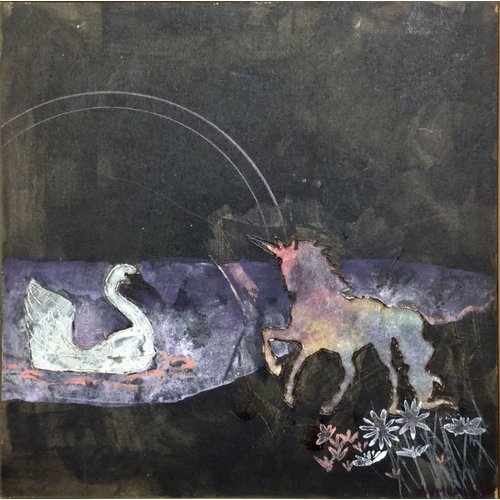 Dream
Mixed media painting on board with pyrography H 30 cm x W 30 cm x D 2 cm framed, unglazed