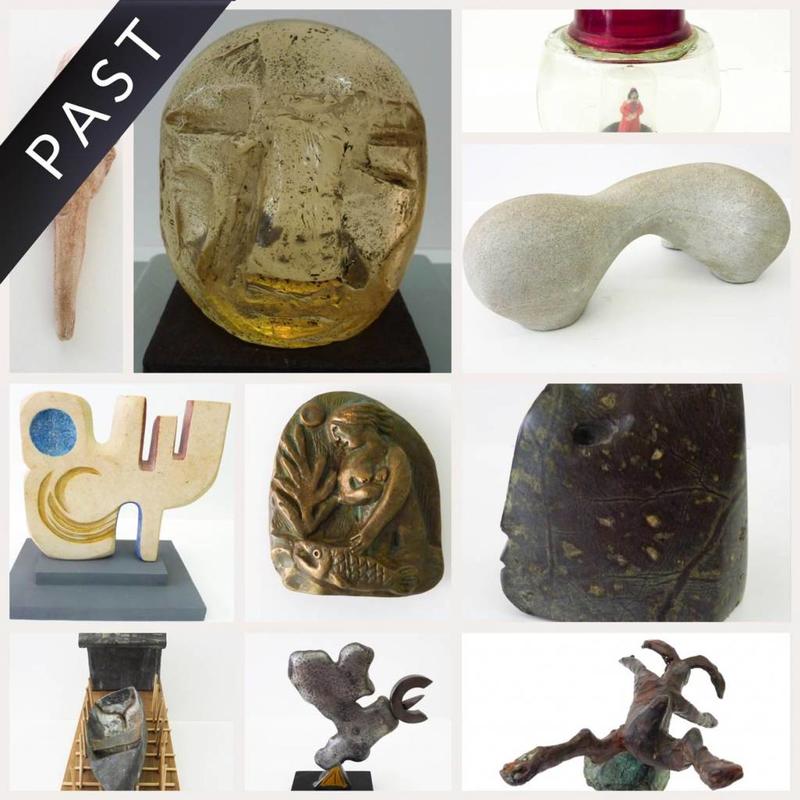 Made in Yorkshire
MADE IN YORKSHIRE (& Lancashire) |
15 JULY - 2 SEPT
MADE IN YORKSHIRE (and Lancashire)! - is a natural progression from the recent 'Travelling Light' 3D exhibition which has moved to a new venue. Retaining the theme of small sculptural works artists from the Yorkshire Sculpture Group and selected gallery artists have come up trumps with a fascinating variety of both tradition and contemporary techniques, underpinned with creative concepts we know you will enjoy. Stone and wood carving, bronze, stone and resin casting, are complimented by assemblage 3D works - one of which is musical.
Yorkshire Sculpture Group - Victoria Ferrand Scott, Lucy Hainsworth, George Hainsworth, Samantha Holmes, Barry Midgley, Suzanne North and Melanie Wilks.
Gallery Artists - Jen Altman, Julia Briet, Adrien Craddock, Chris Czainski, Paul Czainski, Ian Taylor and Marjan Wouda.
Read more
Read less