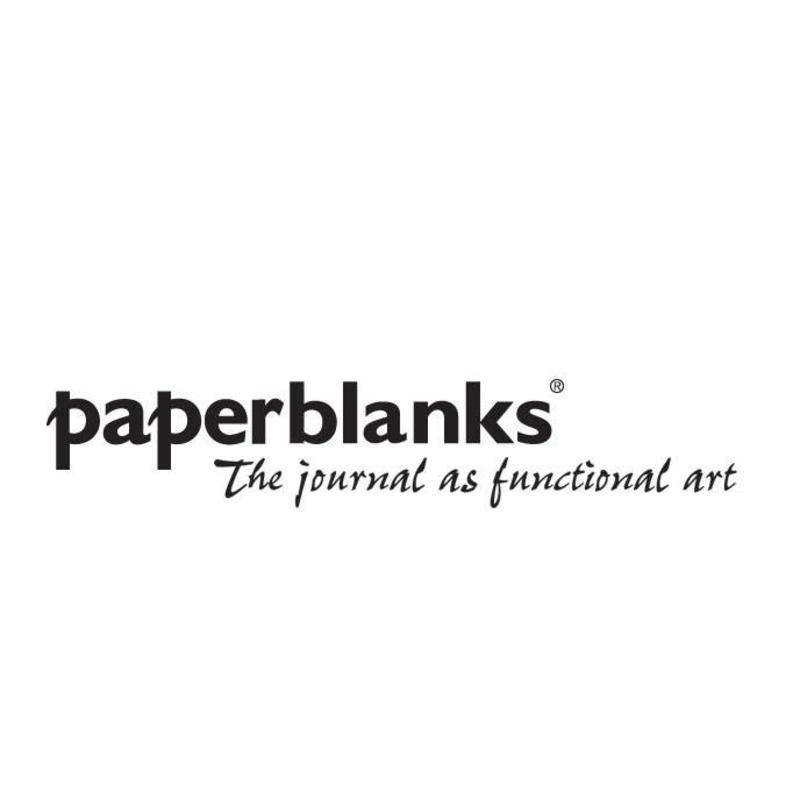 Paper Blanks
Paperblanks produces beautiful writing journals, blank books, and dayplanners that celebrate human artistry and craft.
What Makes Paperblanks Unique?
THE COMPONENTS OF OUR JOURNALS
We want to make the writing experience unique for our journal users.The laid paper used in Paperblanks® is specially manufactured for us to our exacting standards. We put great effort into improving the opacity and minimizing the see-through on each page. Our paper is acid-free, and is made with sustainable forest pulp. Our binder boards are European-made with 100% recycled materials. Special attention is paid to every step in assembling the journals, from the covers to the book blocks, the memento pouches and the ribbon markers.
OUR ENVIRONMENTAL AND SOCIAL COMMITMENT
We have a strong belief that the environmental impacts of doing business can be mitigated by a combination of ecologically responsible business practices and restorative measures. A list of the organisations and projects we fund can be found here.
OUR COMMITMENT TO THE CRAFTSPEOPLE WHO PUT OUR JOURNALS TOGETHER
Paperblanks® are predominantly "handmade" by craftspeople working in rotating teams within a book bindery. We take care to ensure working conditions exceed all international standards, and a Paperblanks® employee visits the bindery on a regular basis for safety and environmental inspections. In a marketplace increasingly filled with pretenders and imitators, part of what sets us apart is not just our beautiful books but also our emphasis on creating a product that we can all feel good about. The success of our journals around the world tells us we have struck a universal chord of art and utility for which we are most grateful. We believe that the written word is an important link in the chain that holds civilized society together and we are immensely proud to be a part of that chain.
To Learn more, please visit PAPER BLANKS
Read more
Read less