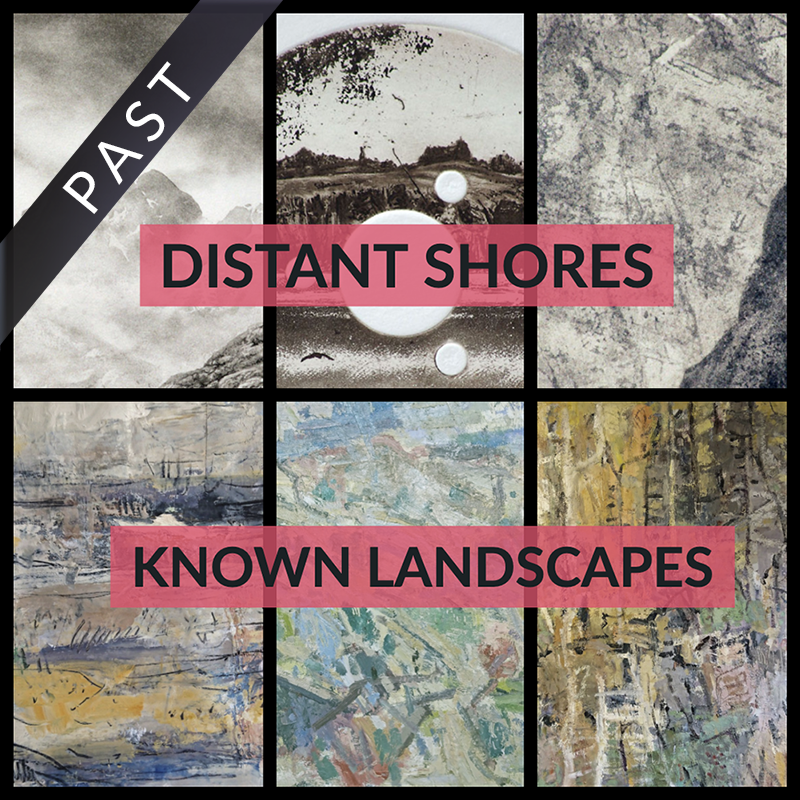 June-July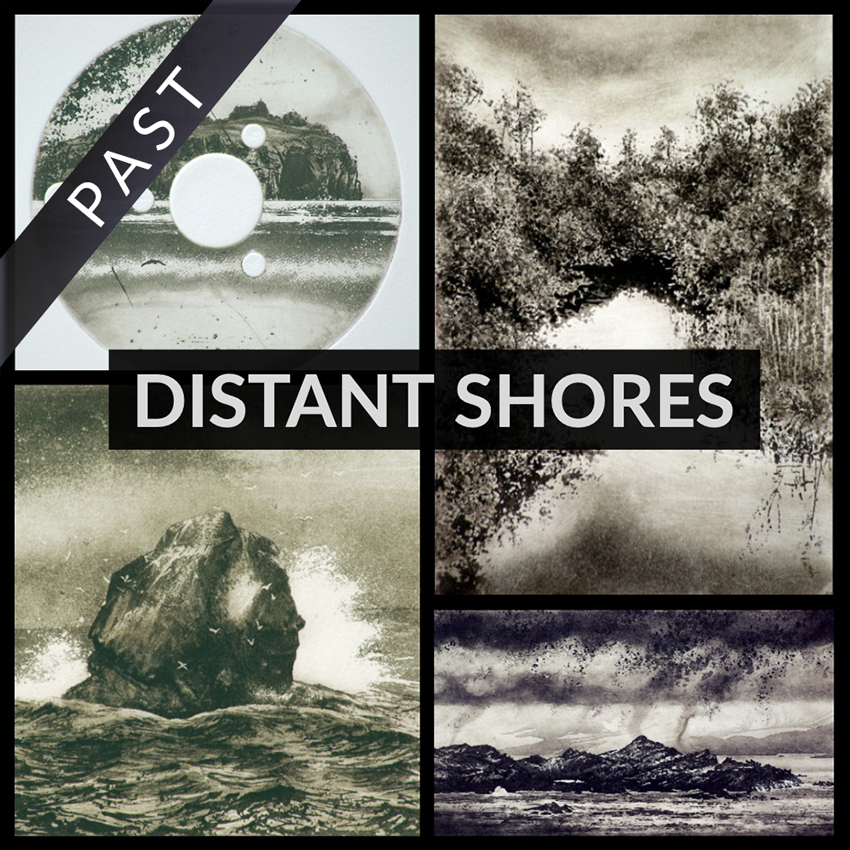 Distant Shores | Thurs 6 June - Sun 28 July
PV Thursday 6 June RSVP
A solo Exhhibition by Ian Brooks
My work is rooted in landscape – particularly wild, remote, sometimes bleak locations – and a fascination with its small-scale details and textures. I am fortunate to visit some of the world's most remote and beautiful locations through my work in academic science, studying the interactions between atmosphere and ocean and their role in climate, particularly in the polar regions.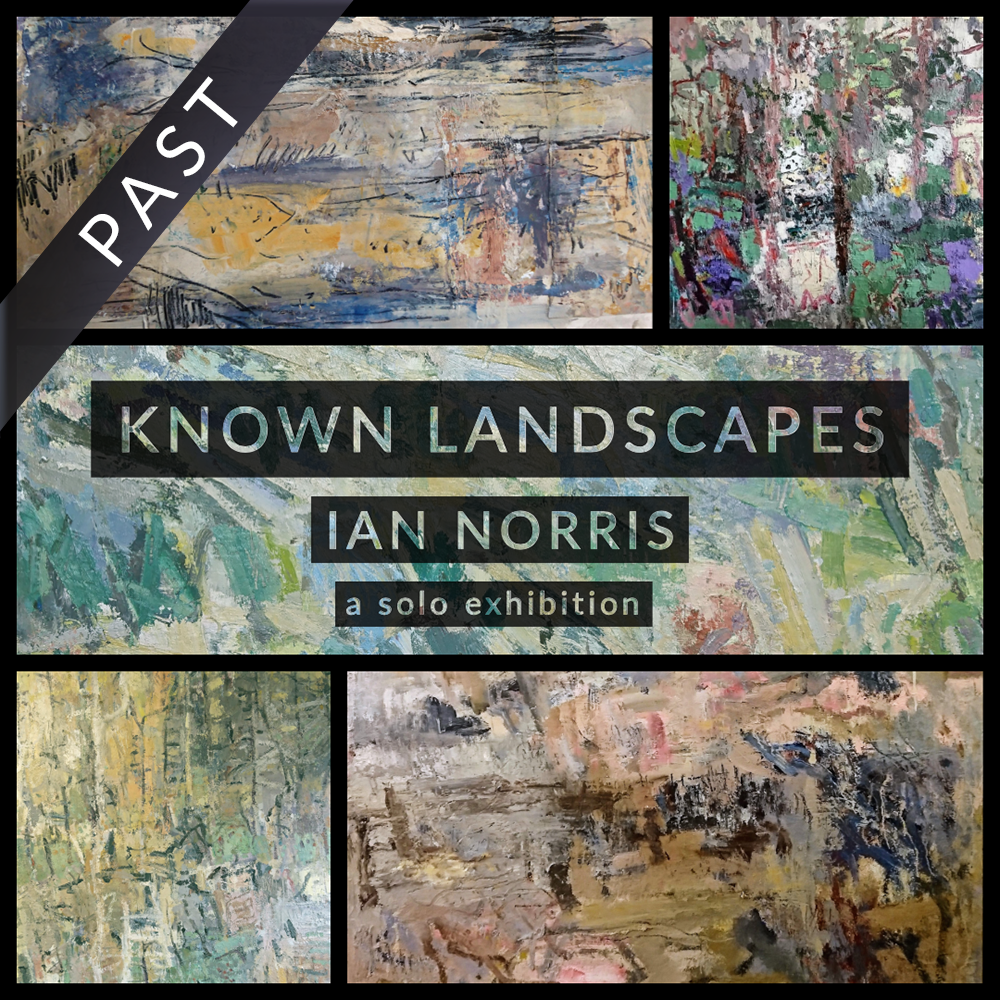 Known Landscapes
|
Thurs 6 June - Sun 28 July
The visceral, physicality of the paintings of Ian Norris are direct and elemental responses to the Morecombe coast which forms the focus of this exhibition. He is well known throughout the north west of England and beyond. Ian studied fine art at Blackburn College of Art award a First Class Honors Degree in Fine Art. and . He is an elected member of the Manchester Academy of Fine Arts, and has won many awards.
Read more
Read less