February-March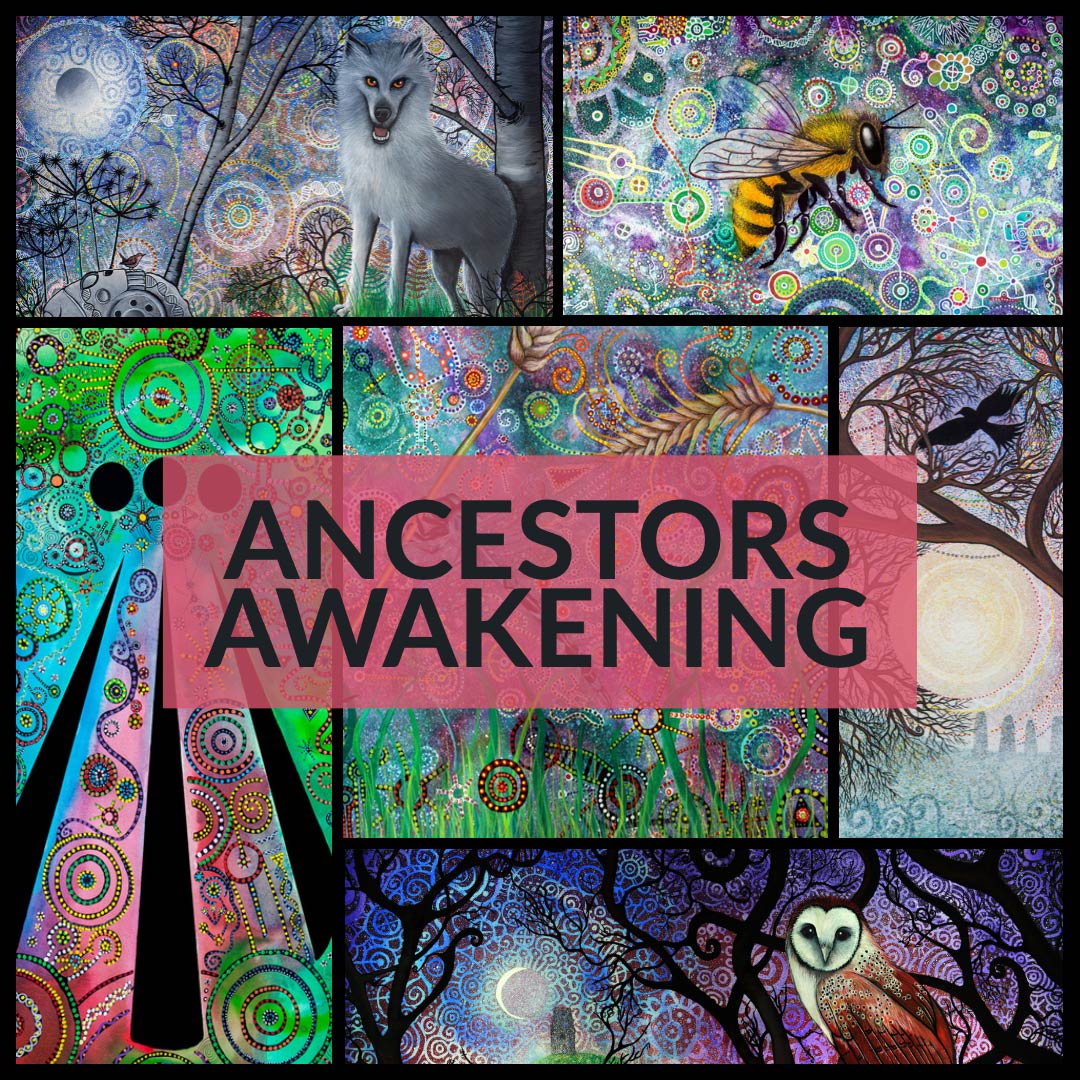 'Ancestors Awakening | Thurs 7 Feb - Sun 31 March
PV Thursday 7 Feb at 6PM RSVP
A solo Exhhibition by Peter Yankowski
My paintings are inspired by a reinterpretation of clearly carved petroglyphs within the paint. I re-imagine these decorated with colourful dots, a little like aboriginal Dreamtime art that may well have been visible all over our planet thousands of years ago. Seeking and creating with magical intent to me is like a shamanic journey internally reading a vast Akashi record of knowledge, dating back many thousands of years from the memory of Albion (England). Today we see fragments in archaeological finds that tell us there was a rich culture and indigenous tribal magic. It is my firm belief via seeking, that our magical identity and the old ways of being creators are returning...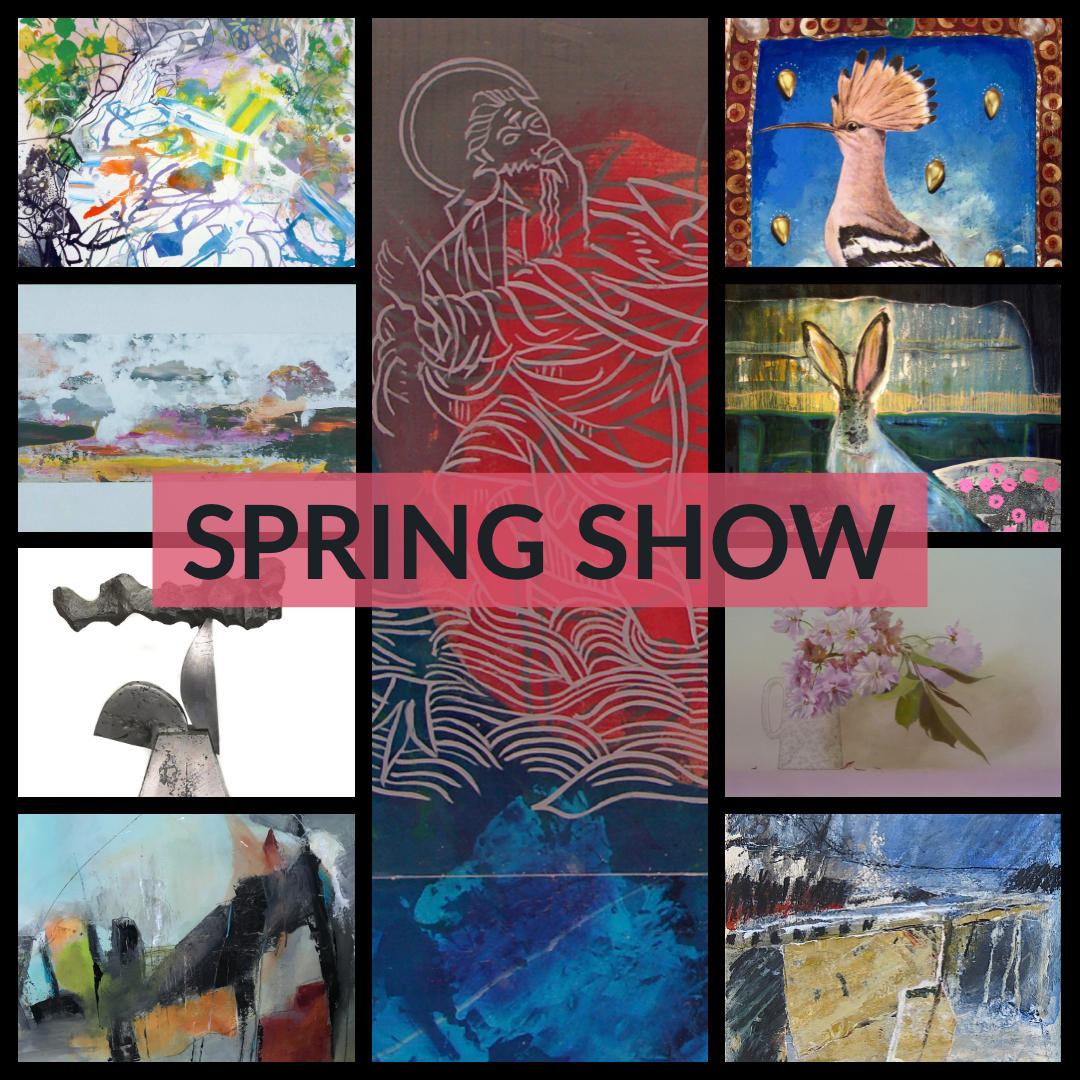 Spring Show 19 | Thurs 7 Feb - Sun 31 March
PV Thursday 7 Feb at 6PM RSVP
A mixed Exhhibition
Cast away Winter thoughts and refresh your enjoyment for Fine Art and Crafts. 'Awakening' theme is the title of many works 'Awakening' an abstract landscape by Leyla Murr, burdening trees painting 'Renewal' Paul Finn,'Sunrise Over Mill Town' a 3D work by Barry Midgley glorious 'Cherry Blossom' - Sara Philpott and Spring Bank Holiday oil on canvas by Margaret Shields. Those warmer days may see the 'Venus of St. Ives' by Martin Hearne or 'Sparrows in the Clematis' a mono print by Adrienne Craddock.
---