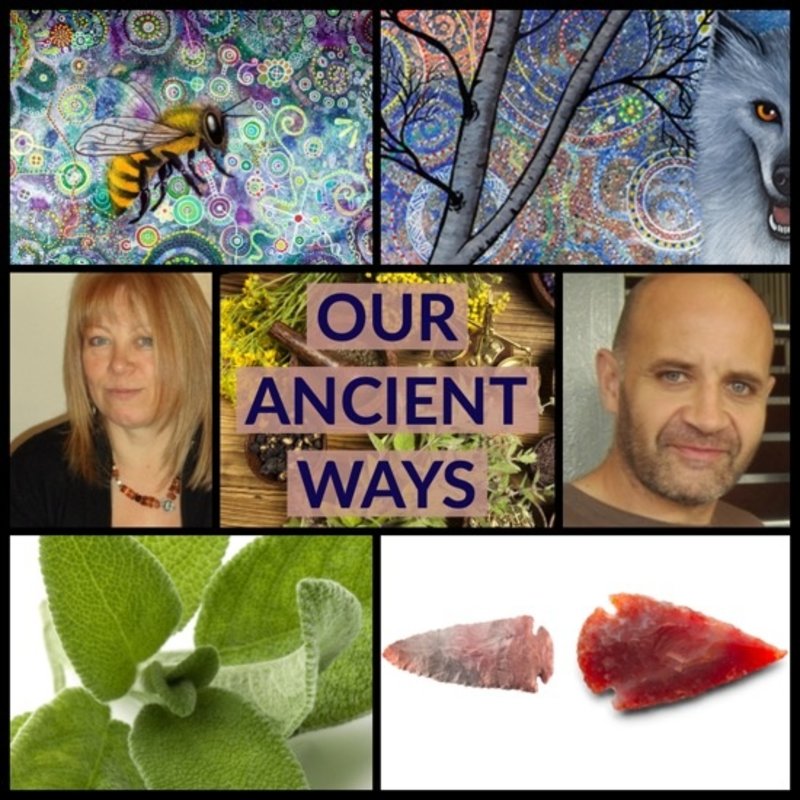 Our Ancient Ways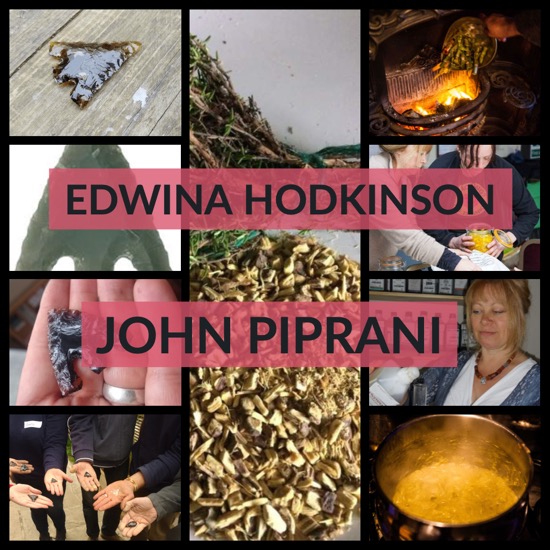 Our Ancient Ways | Thurs 7 March 6.30 pm for 7.00 start.

Limited seating - Please book to avoid dissapointment RSVP
Venue: Water Street Gallery, Todmorden
Free: but contributions welcome
As part of our current exhibition 'Ancestors Awakening' with paintings by Oldham artist Peter Yankowski, two experts in their fields will hold informal talks about artefacts on display, and demonstrate the making of stone age tools and medicinal herbs. Alongside these artefacts are replica ancestral clay vessels & figurines.
John Piprani is a stone tool specialist working at the University of Manchester as Archaeology Technician and University of Chester as a visiting lecturer. His speciality and passion is 'Learning Through Making' the experimental production of stone tools.
Edwina Hodkinson is a fully qualified Medical Herbalist will focus on the uses of the Birch tree, its ecological and indigenous uses as well its medicine and food. Included in this talk we will be finding out a little more about the fungi of the Birch tree such as at the Fly Agaric mushroom and its shamanic and medicinal uses, many of which appear many paintings in Yankowski's exhibition.
All artefacts are kindly on loan from the Archaeology Dept. Manchester University - they not for sale
This will be a unique opportunity, not to be missed.
Read more
Read less