Artists Spotlight

MARGARET SHIELDS
Explore & Discover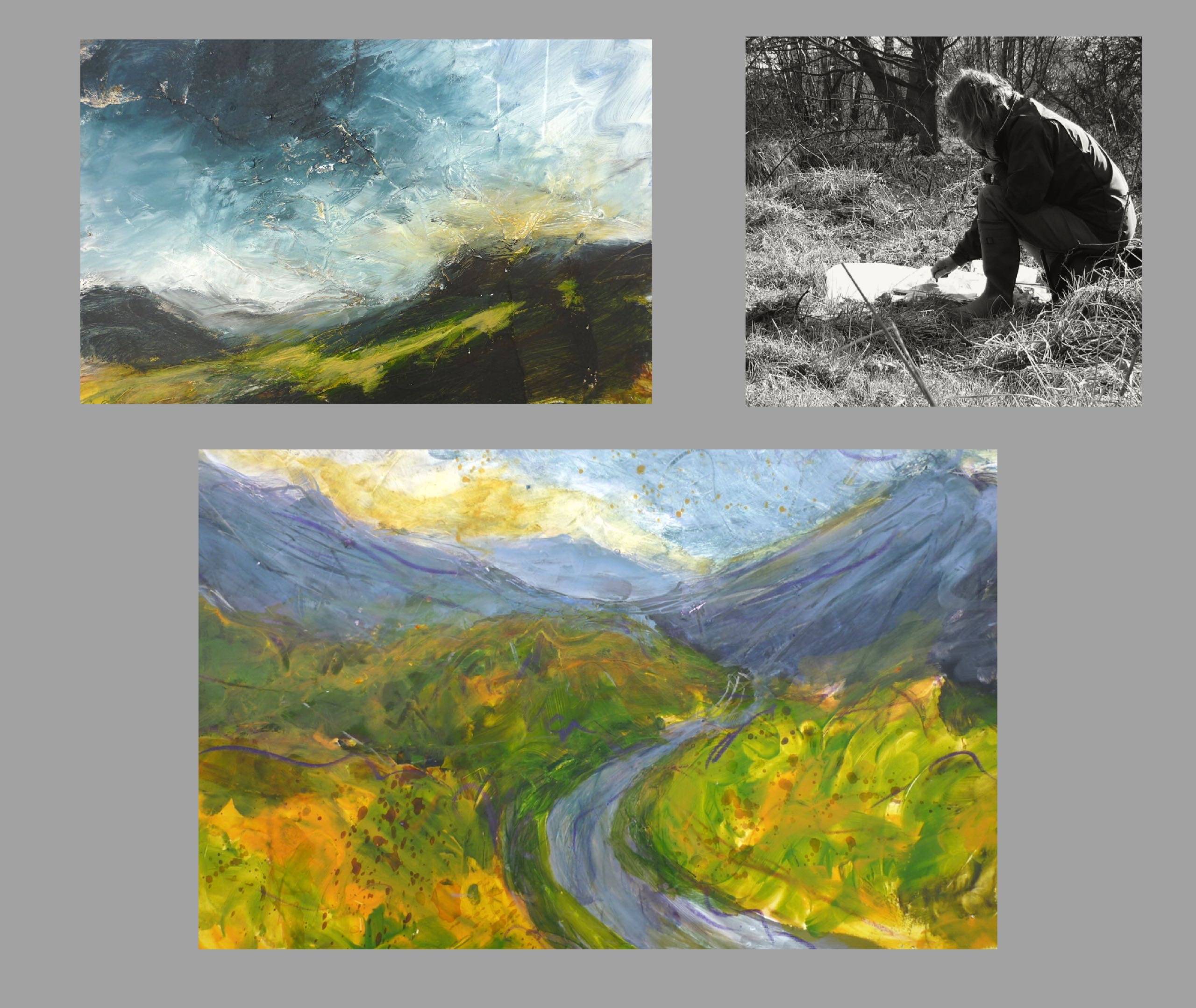 LIZ SALTER
'Lonley Road' Mixed media
Will it Rain
Expressive landscapes exploring wild remote hills. Based on sketches and remembered experience, inspired equally by scents on the wind and the changing light as with visual.
Liz builds up her paintings with collage, liquid graphite and with layers of thin acrylic paint intermingled with line.
As a painter I have a special interest in working from the landscape. My inspiration comes from walking the land, especially the remote hilly areas of Derbyshire, Yorkshire, Scotland and Ireland. I enjoy exploring wild, undiscovered, rough places, where weather, time and the rhythms of the seasons mould and change the landscape.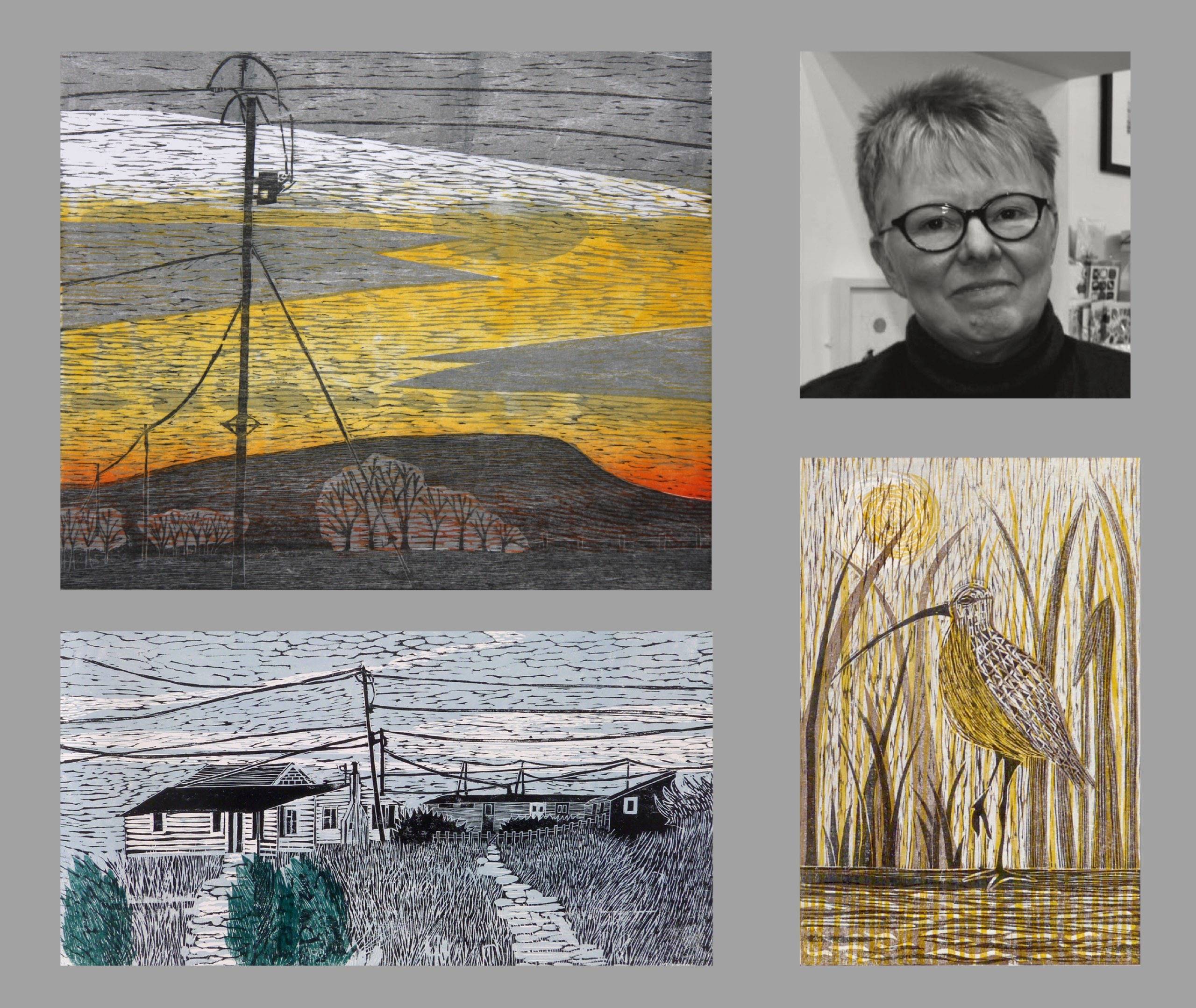 Anita J Burrows
'Wires Crossed'
'Pendle Sunset' Red Lane'
Three block woodcut using oil based inks on archival quality paper.
The Pendle area of the Pennines is where Anita grew up and lives, fully aware o
What's On
Discover our upcoming, past & current exhibitions and our most popular categories
Shrieking Violet

£44.00

Elizabeth White

£125.00

Pat Johnson

£140.00

Reeves and Reeves

£38.70
An enigmatic world of fragrance bottle designs

Perfume bottles blown and finished by hand

A wide selection of elegant & stylish jewellery

Exquisite styles

Our Loved Up Card Collection

Vintage - Classical
ART FEED - FEEDING ART
FIND - DISCOVER - PASSION @WSG.UK
Our Artists & Makers
Representing over 330 artists and makers Show all brands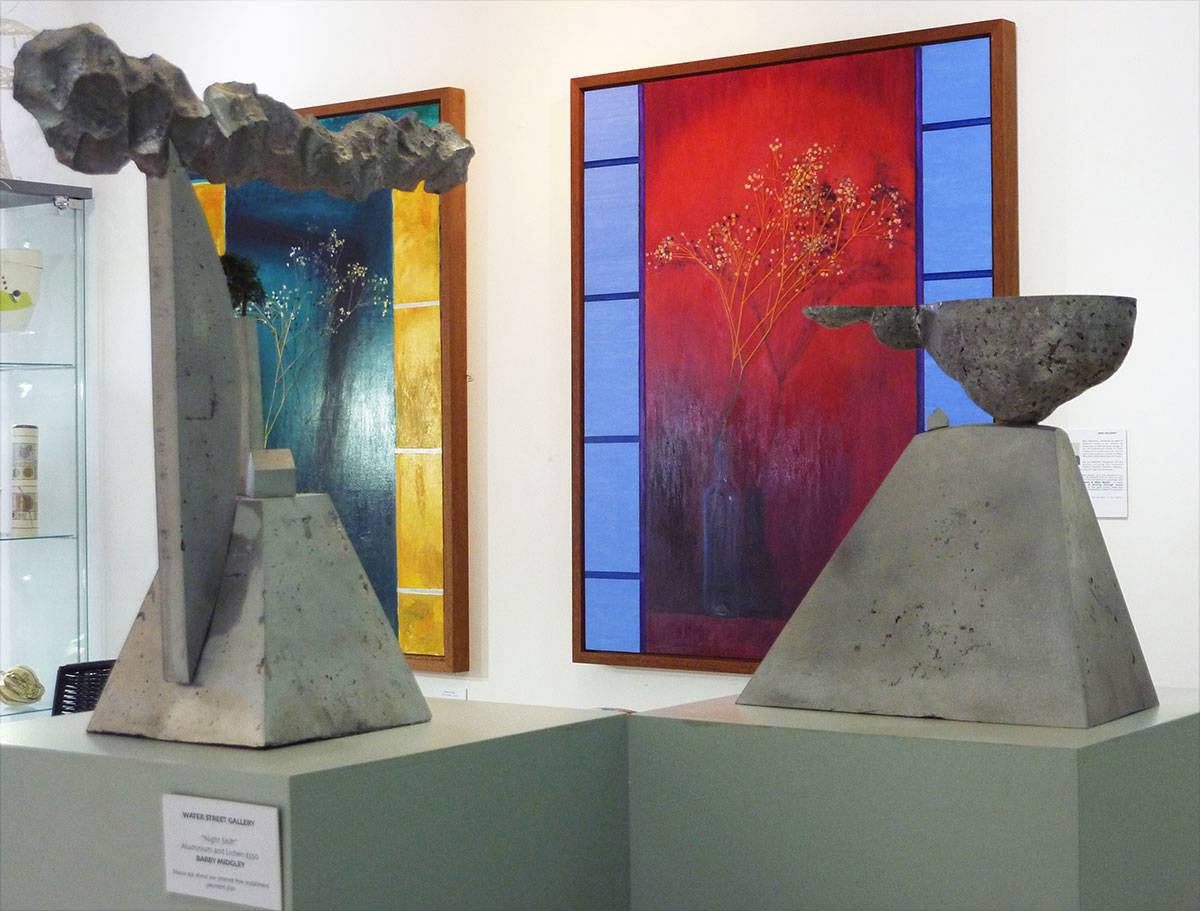 169 Artists
103 Craft makers
203 Brands