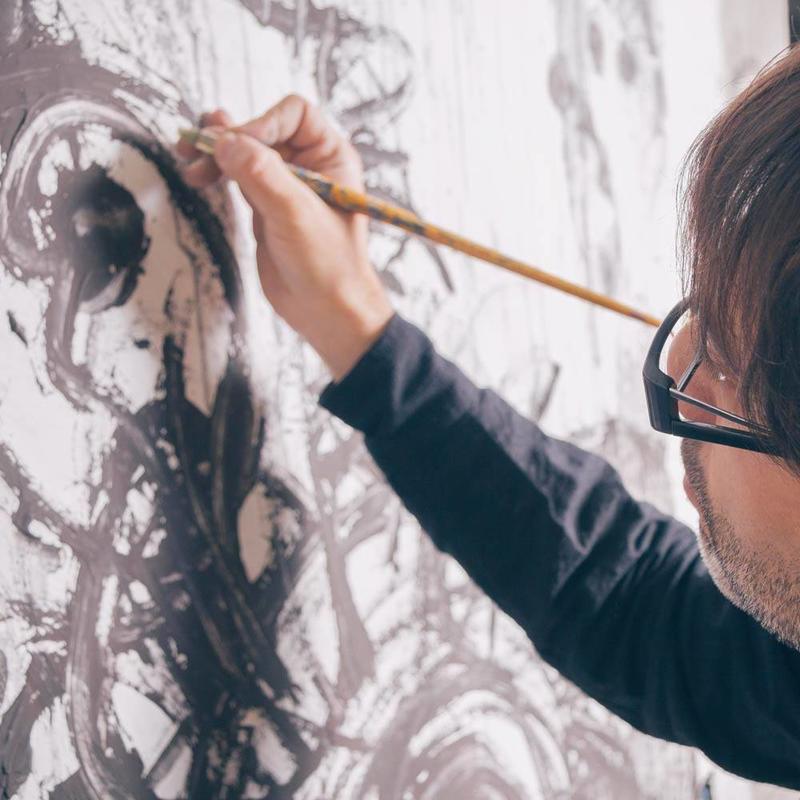 Pintores
El establecimiento de pinturas y pintores en la galería Water Street nos involucra a todos en una de las respuestas culturales más naturales y centrales a nuestro mundo visual. Ver pinturas es bueno para el cerebro, el corazón y el alma, y ​​provoca un gran placer, así como los aspectos de inversión más importantes.
Los diferentes géneros de arte, desde lo abstracto hasta lo conceptual, desde la naturaleza muerta hasta el paisaje, están bien representados en nuestro programa de exposiciones y colecciones.
Centrarse en exposiciones individuales permite una apreciación más profunda del arte y el artista. David Wiseman's ha reservado para una exposición individual 'Wiseman at 70' para el verano de 2019. Es miembro de The London Group, The Arborealists, la Asociación Nacional de Acrílico Pintor y tiene muchos premios de prestigio.
Si usted es un coleccionista o un comprador por primera vez, nos complace ayudarlo en su toma de decisiones.
Leer más
Leer menos