February-March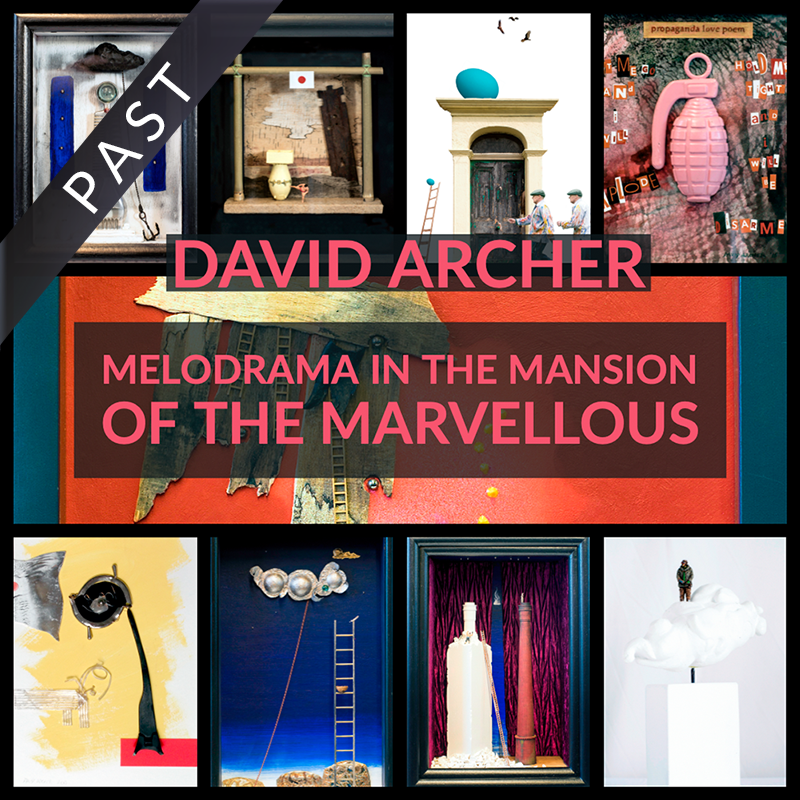 "m m m…" Melodrama in the Mansion of the Marvellous Thurs 13 February - Sun 22 March

PV Thursday 13 Feb 6 - 8:30 pm RSVP
A Solo Exhhibition by DAVID ARCHER
Where everything is also something else. Surrealism with three small Ms. I will start with a dirty slate and on a stale footing. Start perhaps as I do not mean to proceed and with uncommon sense. I will hang my head in the clouds as a shaman. In order to construct a corroded and fossilised future I first need to excavate the stainless and pristine past.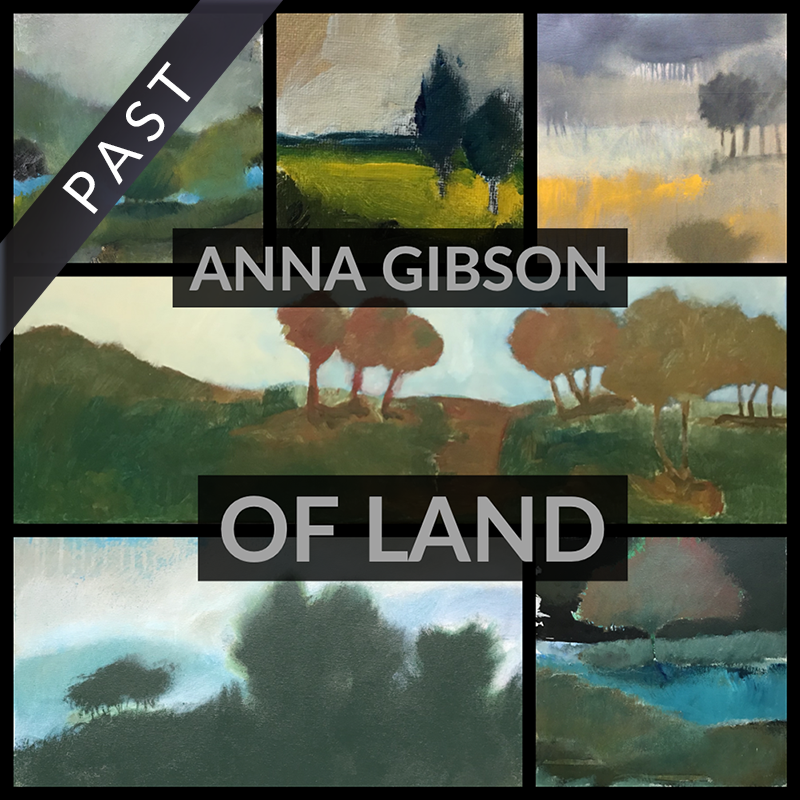 Of Land | Thurs 13 FEB - Sun 22 MAR
PV Thursday 13 Feb RSVP
A solo Exhhibition by ANNA GIBSON
I am inspired by the land, the weather that surrounds me and by objects that carry associations and personal meaning. Anna's work is often a construct from memories and observations gathered rather than a literal depiction of a 'real' landscape.
Fear plays a part in my process; the uneasy start to a painting when addressing the white of the canvas and then, once started, the following fear of messing up.
Read more
Read less