Virtual Summer Exhibition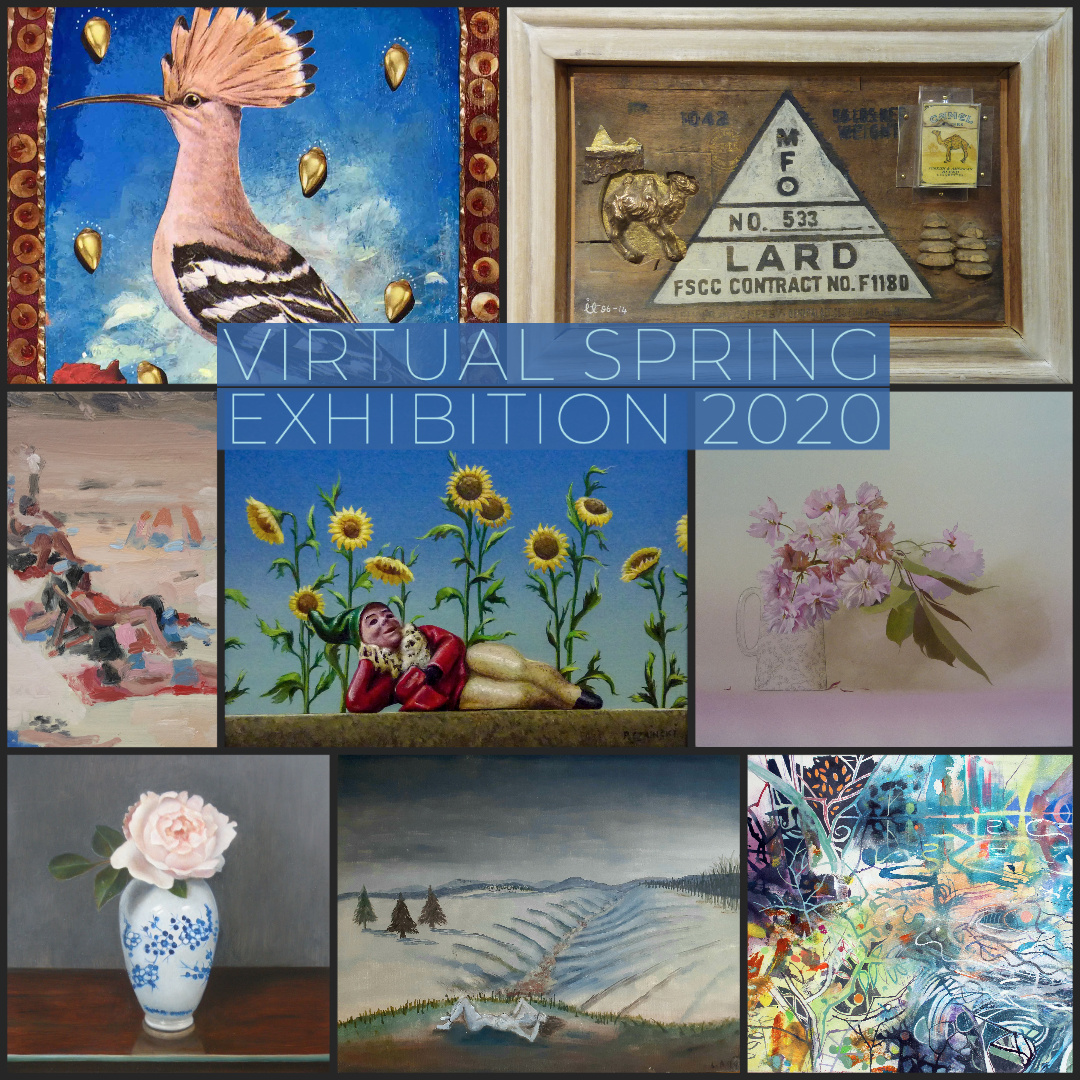 Spring 2020 - A Virtual ExhibitionUntil June 30th

Q & A TBC RSVP
A Mixed Exhhibition
Explore our Digital Spring Exhibition
Step inside Water Street Gallery and experience our Virtual Spring Exhibition from the comfort of your home, or wherever you are staying in these strange times.
Immerse yourself in a seeing the wide variety of genres and styles our gallery artists and lift your spirits with fine art. Landscape, Still Life, Assemblage, Original Prints, Expressive, Abstract and Urbanscape are all featured.
We hold in storage a good selection of most artists works, so are not hampered by the lockdown or deliveries, and are exhibiting some works not seen for a while.
As soon as we can we will open our doors to you all.
Abbas Holcroft
Adrienne Craddock
Alison Dunn
Alison Woods
Andrea Robinson
Anita J Burrows
Anna Gibson
Barry De More
Barry Midgley
Chris Bland
David Wiseman
Dominic Vince
Frank Gordon
Gavin Lavelle
Ian Brooks


Ian Taylor
Jacquie Denby
Jane Burgess
Janine Denby
Jenny Steel
John Cook
Leyla Murr
Linda Brill
Lis Naylor
Liz Salter
Louise Oliver
Lucy Atherton
Malcolm Taylor
Margaret Shields
Martin Hearne
Mike Holcroft
Mike Major
Mike Pert
Pam Shaw
Paul Czainski
Paul Finn
Pete Marsh
Rob Miller
Robert Newton
Rosemary Holcroft
Sara Philpott
Shelley Burgoyne
Stuart Royce
Sue Strange
Val Emmerson
---