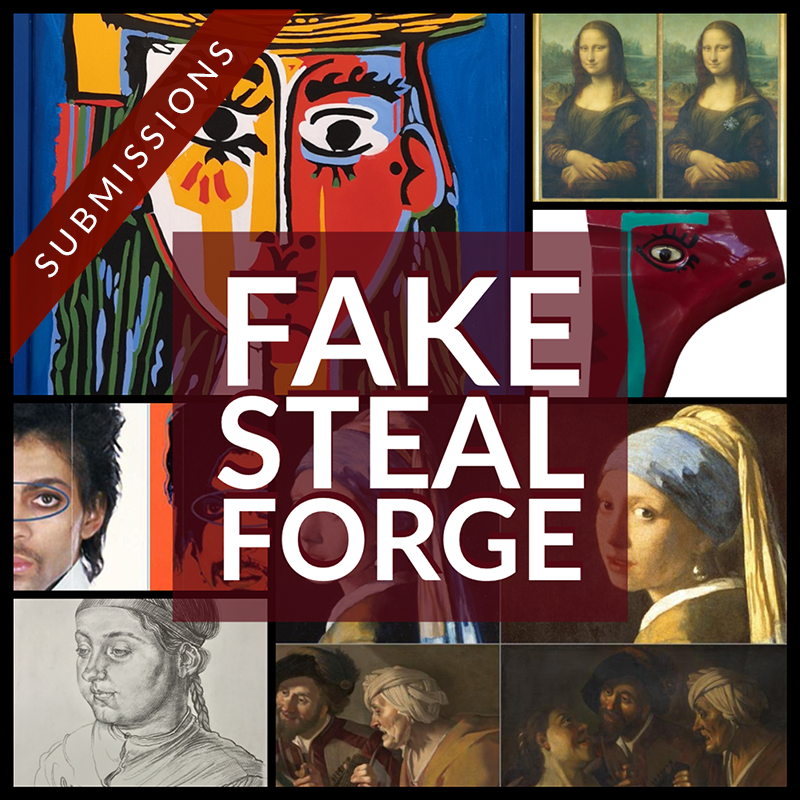 Fake - Steal - Forge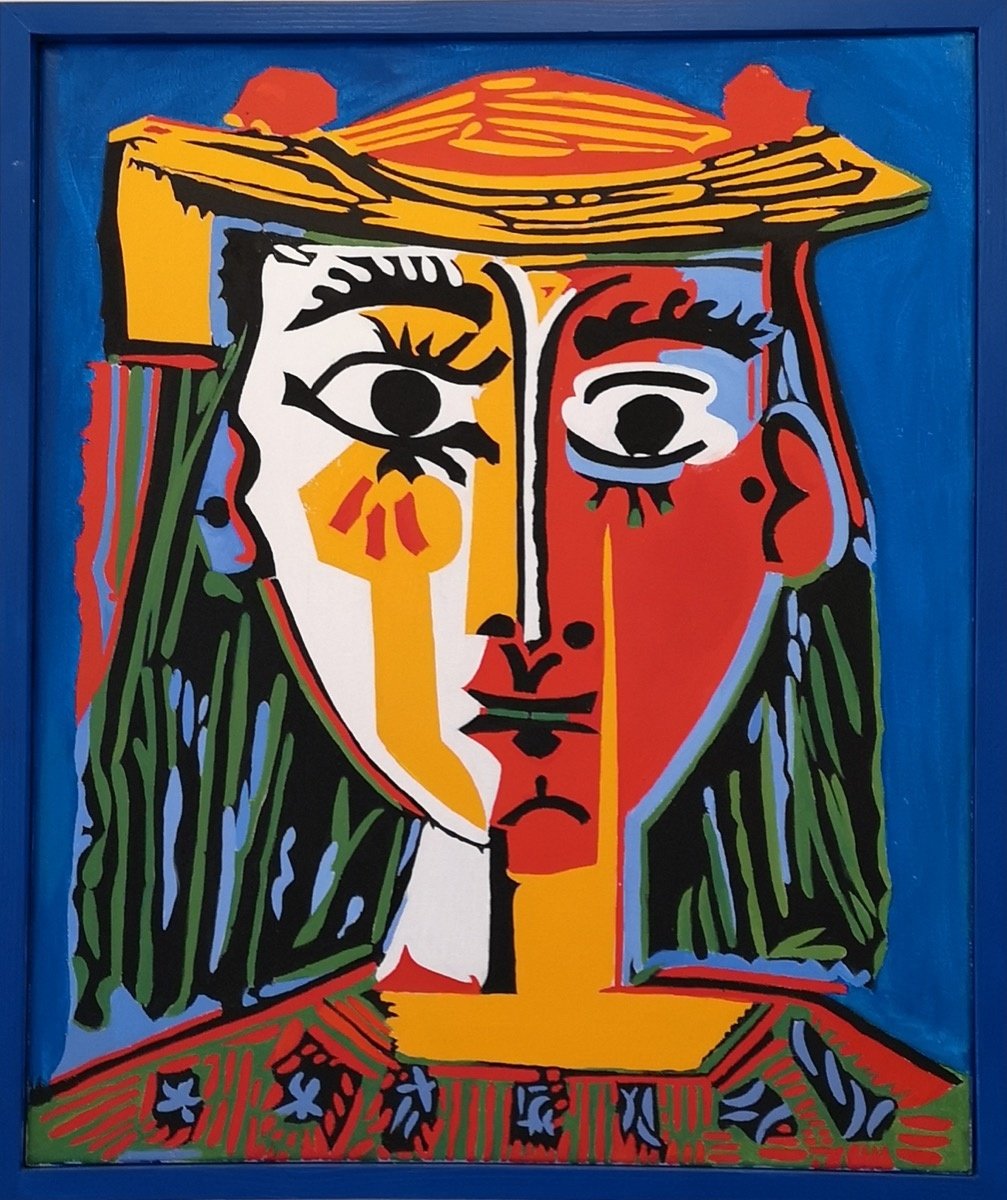 Fake - Steal - Forgery | Thurs 7 July - Sun 6 Sept
PV Thursday 7 July 6 - 8:30 pm RSVP
A group Exhhibition
For our one of our Summer Exhibitions we are throwing down the gauntlet to defy perceptions of art - its value and worth. Interpretations of old and new masters will challenge the art market, intrigue customers, and be an enjoyable creative opportunity for yourselves.
[powr-media-gallery id="97b756f2_1574454343"]
So if you have ever harboured yearnings to knock off a Titian, Picasso or Cezanne, a Vermeer, Magritte or Mondrian, or something more contemporary - now is your opportunity. Interpret and make a subtle or obvious comments and adjustments to avoid being banged up for a few years. Name the work as an appropriation or homage to the artist and their work.
[powr-media-gallery id="c609c860_1574454928"]
Painting | Sculpture | 3 D | Drawing | Mixed Media | Print | Ceramics | Fibre Art |
Exhibition Dates: Thursday 7 July 2020- Sunday 6 Sept 2020
P View Thursday 7 July 6 - 8.30pm
Submission Date: ASAP by 13 June 2020
Delivery on or before 27-28 June 2020
Read more
Read less